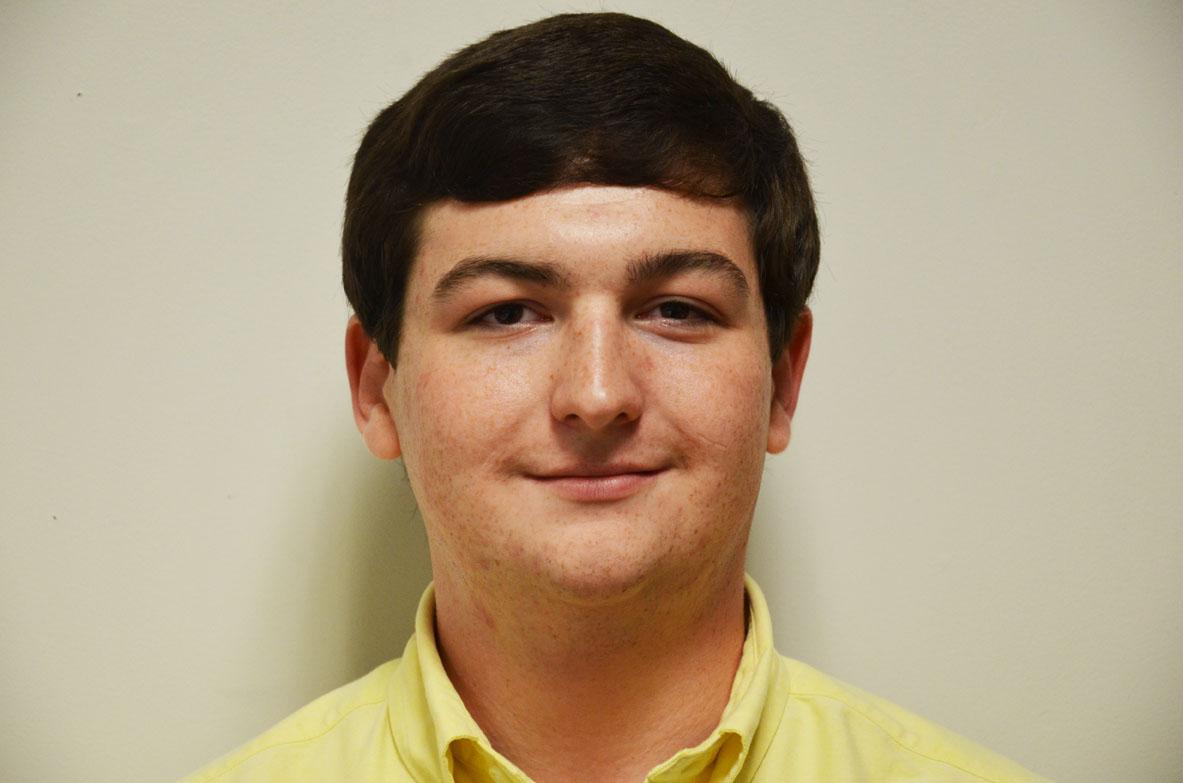 The use of performance-enhancing drugs in professional athletics isn't a new development. However, the U.S. Anti-Doping Agency's decision to strip seven-time Tour de France winning cyclist Lance Armstrong of his wins starting in 1998 is a new development, and it's one I find baseless and borderline slanderous.
The USADA's only evidence against Armstrong include testimonies from his former acquaintances who claimed they had either seen Armstrong using PEDs, or at least had heard rumors.
But that it's – the USADA is choosing to strip Armstrong's medals based on the statements of other people. There isn't any actual evidence. Records even indicate that during his career, Armstrong has never tested "positive" on a drug test.
Armstrong declined to appeal the USADA's evidence. He said the investigation has been biased and unfair.
"From the beginning, however, this investigation has not been about learning the truth or cleaning up cycling, but about punishing me at all costs," Armstrong said in a statement published on CNN.
And he's right.
Essentially, Armstrong has been criminalized without evidence, which consequently has destroyed his reputation and legacy. Armstrong has been unfairly labeled as a cheater by many, and is considered guilty despite the fact that no concrete evidence has been used against him in the USADA's allegation.
And while it's not proven Armstrong has never used PEDs during his legendary cycling career, it's not proven he did either.
Regardless of what happened, there's no denying Armstrong has overcome many obstacles in his life, including his long, hard fought battle against cancer.
Despite the cancer, Armstrong continued to show unmatched dedication and commitment to his sport by working harder to remain competitive. His philanthropic efforts, demonstrated in the founding of the Lance Armstrong Foundation, which is an organization dedicated to helping cancer victims and survivors, is a great example of how he has used his own personal experience to help others who are currently affected by some form of cancer.
The foundation provides support and information to cancer victims and survivors, as well as funds various community-based programs that continue to raise cancer awareness.
The organization funds these programs, as well as research to someday develop a cure for cancer disease, from donations from various individuals and organizations.
According to livestrong.org, during the 2011 fiscal year the foundation raised $35,786,972, with 82 percent of those donations going directly to programmatic funding. Since its creation, the foundation has raised more that $470 million dollars, with 81 percent of that funding going directly to support programs and services for survivors.
But now Armstrong's reputation will be tarnished because of these allegations.
Armstrong is a role model for us all in proving hard work does pay off, and if you want something and believe in something badly enough, you have to put in the effort to make whatever it is that you want a reality.
To me, Lance Armstrong is still a seven-time Tour de France victor, as well as a champion in humanitarian efforts.
It's truly a shame that the allegations lacking evidence have permanently damaged the reputation of a man that has given so much of himself in many different areas, and asked for so little in return.
Sharpe, a junior public relations major from Raleigh, N.C., is the visual managing editor