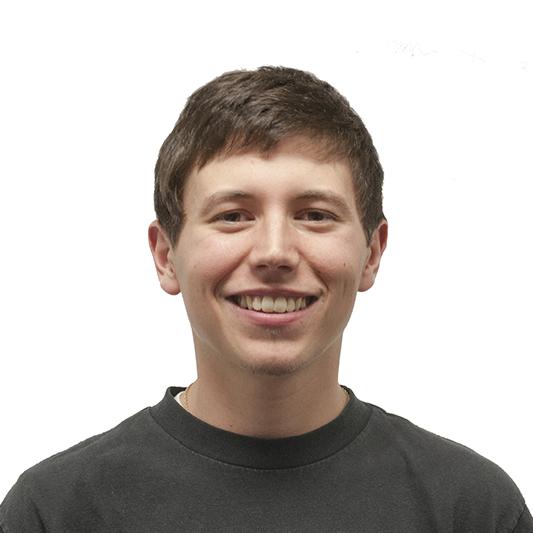 The issue of voting in Watauga County has caused extensive conversations over the past couple of months as some of the decisions made by the county Board of Elections have raised eyebrows.
When talks in August arose about combining all three of Watauga County's districts into one polling place, one of the key concerns was the suppression of the student vote.
Watauga County Elections Director Jane Hodges suggested the polling place be moved to the new annex of the student union, but the board ultimately voted 2-1 Sept. 4 to move the polling out of the union.
While this location isn't quite as convenient for students as the Plemmons Student Union, Legends night club – approved by the state elections board as a polling place for Boone 2 precinct – is a fine second choice and will allow the student vote to continue to resonate.
It also meets the accessibility guidelines from the Americans with Disabilities Act. The parking situation at Legends should be adequate, and the building can hold up to 1,000 people at once, according to legends.appstate.edu. This should make for a smooth voting experience for students and other voters in the precinct.
A letter from Kim Strach, executive director of the State Board of Elections, noted one of the few negative possibilities of the location – the fact that it has been subject to flooding in the past. As a result of the threat, it is suggested that the county board formulates a backup plan in the case of immense flooding.
With the amounts of precipitation that can occur in our area, the county board would be wise to list the student union as a backup polling location, even though it was not their first choice.
Both locations make sense for students and Boone 2 precinct residents.
The county board, and specifically Luke Eggers, have been surrounded by controversy with some recent decisions, but I intend to give credit where credit is due.
Eggers and Aceto have done the right thing by deciding on Legends as a primary polling place. If they list the Linville Falls room as an emergency backup, they will have covered all of the possibilities.
This opens up a great opportunity for a good student voting turnout. Make the short trip to Legends and make your voices heard.
Opinion: CORY SPIERS, Opinion editor