Opinion: Students should speak out against Belews Creek plant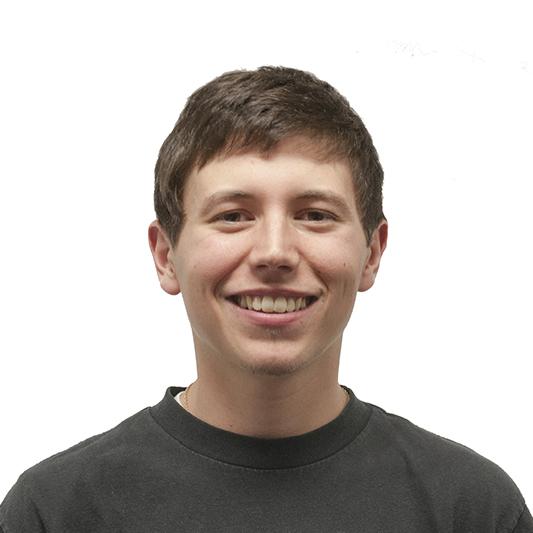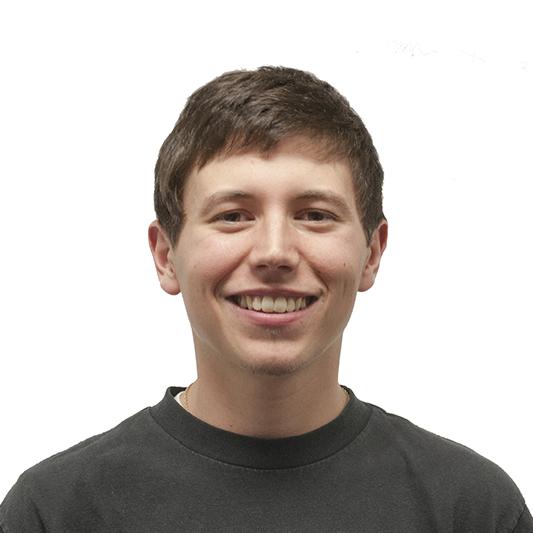 Take U.S. 421 from Boone, drive a mere two hours and you will be in Stokes County.
Stokes County is home to less than 50,000 people, but now it has a claim to fame that is unfortunately not a positive one.
Belews Creek Steam Station, located in Stokes County, emitted about 12.1 million metric tons of greenhouse gases in 2012, which is equivalent to the emissions of 2.5 million cars operating for a year, according to the Winston-Salem Journal.
The power plant, owned by Duke Energy, is No. 16 on the list of top plants in the U.S. in greenhouse emissions, according to the Environmental Protection Agency.
It does not make me happy to think that there is a plant with such a bad reputation so close to where Appalachian State University is located.
The Supreme Court recently agreed to review a legal challenge to an effort by the EPA based on the Clean Air Act that would set new standards to stationary sources like power plants and refineries, according to the Winston-Salem Journal.
Efforts like these are commendable, but as North Carolina residents, we should hold Belews Creek accountable for the mark they have made on the environment.
The federal efforts are good places for change to begin. EPA Administrator Gina McCarthy is optimistic about the efforts of President Obama and the EPA together.
"EPA is supporting President Obama's Climate Action Plan by providing the high-quality data necessary to help guide common-sense solutions to address climate change," McCarthy said in an interview with the Winston-Salem Journal.
But movements in North Carolina can send a loud message to Belews Creek until the national changes take effect.
A public policy poll of North Carolina voters during the recent government shutdown found that 70 percent of those polled would oppose a government shutdown that interferes with developing carbon pollution limits.
It seems that a lot of residents of North Carolina have the right idea, now it's time to make our voices of opposition heard.
One of the university's environmental groups, Appalachian Voices, has praised the Belews Creek's two active, lined landfills as models of coal-combustion waste containment.
Appalachian Voices should let Belews Creek know that their current practices need to change for the sake of our environment.
Other students should, too. North Carolina has recently been under fire for its voter laws, public education system and unemployment rate. We don't need more problems making national headlines.
While the changes are put in motion at the federal level, students at Appalachian should spread the word about Belews Creek; the plant that is doing so much environmental damage just two hours away.
Let this North Carolina plant know their practices are not acceptable.
Opinion: CORY SPIERS, Opinion editor