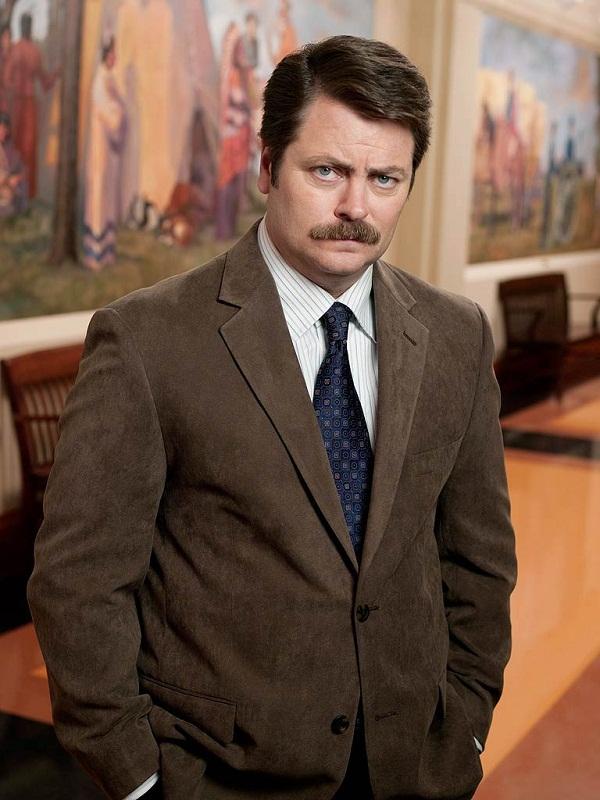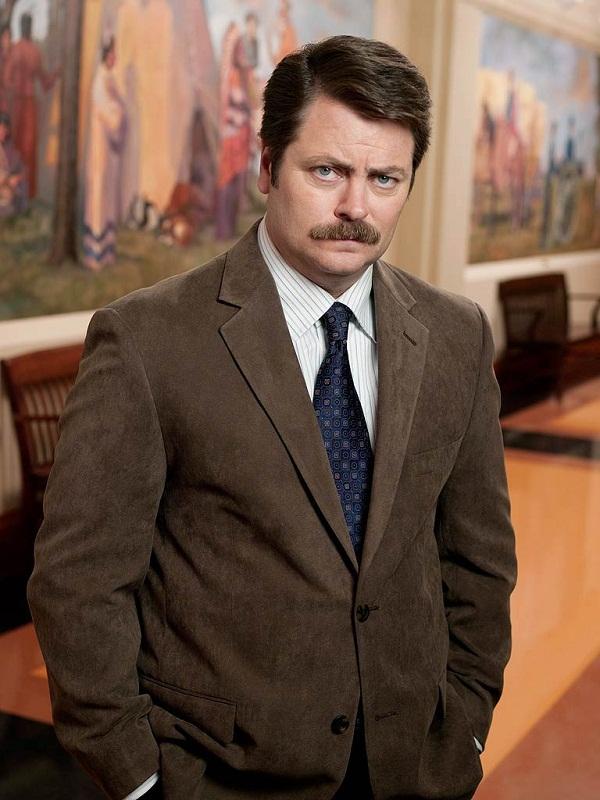 Actor and comedian Nick Offerman – best known for his role as character Ron Swanson of NBC's "Parks and Recreation" – is scheduled to perform his newest comedy routine, "American Ham," at the Holmes Convocation Center Wednesday, Feb. 6.
"Comedian Nick Offerman (Parks & Rec's 'Ron Swanson') is taking full advantage of his honey-glazed hindquarters in a humorous entree called 'American Ham,' which features a veritable smorgasbord of cautionary tales, tunes and tips for prosperity," according to apps.appstate.edu.
For those who aren't familiar with Offerman's rugged deadpan style, Appalachian Popular Programming Society has posted links for two videos of Offerman to apps.appstate.edu, including one called "How to Grow a Mustache" and another that he reads the tweets of young female celebrities.
Tickets for the event are $12 for students in advance and $15 for the public or if purchased at the Holmes Center. To purchase tickets in advance, students must go to the info desk in the Plemmons Student Union. Tickets cannot be purchased by Appcard.
Doors for the event open at 8 p.m. For more information about the event, visit apps.appstate.edu
Story: CONNOR CHILDERS, Senior A&E Reporter