Professor wins teaching award from Board of Governors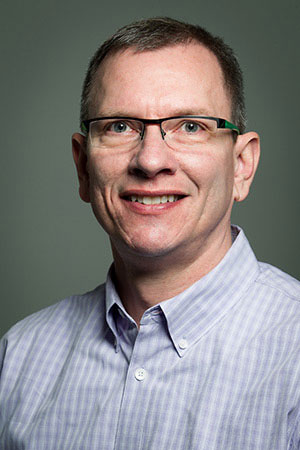 Timothy Huelsman, a professor in the Department of Psychology, was one of 17 professors in the UNC system to receive an Award for Excellence in Teaching from the Board of Governors.
Each professor received a $12,500 cash prize and a bronze commemorative medallion. Winners were announced March 26.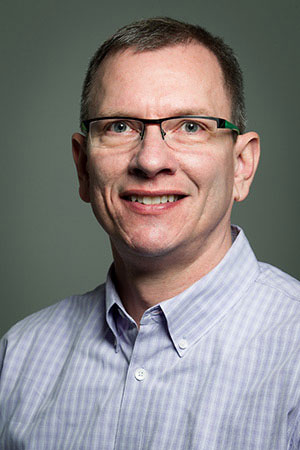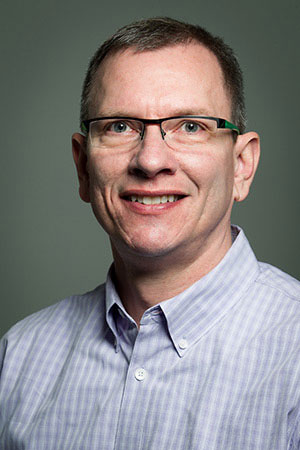 A professor from each of the 17 universities in the UNC system was chosen by the Board of Governors' Committee on Personnel and Tenure after special committees for each campus sent in the nominations.
Huelsman's nomination was sent in by graduate student Kate Thompson, who took his class in the Industrial Organizational Psychology and Human Resource Management program.
"I wasn't aware that I was being nominated, I didn't know by whom or how many people nominated me, but I found out in the fall," Huelsman said. "I was given instructions on what to do when I found out and I had to put a portfolio together with a lot of stuff."
The portfolio included write-ups of Huelsman's curriculum, a 3,000-word written statement on his philosophy of teaching, a list of 10 to 12 former students that could be contacted, professional letters of support from colleagues and numerical and written teaching evaluations, he said.
"It turned out to be worth while," Huelsman said.
Sandy Gagnon, an associate professor in the Department of Psychology, was one of the colleagues who wrote a letter of support for Huelsman.
"He and I are the best of friends — we are very close colleagues," she said. "He cares about his students, he's very passionate about what he teaches and he really, really wants the students to walk away with information they can use."
Huelsman said he has a specific goal in mind for his students with each course he teaches, but across the board for all of his classes it is to make sure that by the end of the semester each of his students are better informed thinkers.
"Ever since I was a little kid I've loved playing basketball, so can I make people want to work like the way I love playing basketball?" he said. "That's how work is for me, I love it."
Huelsman said he commonly gets asked about his teaching style, but that it varies depending on what class he is teaching.
"It really varies by the course, sometimes I'm pretty directive with basic lecture style, but other courses I might only say four minutes worth of stuff and just put a structure in place," he said. "It depends on the goals of the course and the students capacities and interests, I don't think there's any one way to do it."
With his $12,500 cash prize, Huelsman plans to take his family with him to a Society for Industrial and Organizational Psychology conference in Honolulu this summer.
"I was going to go to the conference anyway, but now I get to bring my family," he said.
Story: Nicole Caporaso, News Reporter
Photo courtesy of Timothy Hueslman