Relay for Life raises more than $32,000
Appalachian State University held its 10th annual Relay for Life at Kidd Brewer Stadium on Friday from 6 p.m. to 6 a.m. Saturday.
The event raised more than $32,000 for the American Cancer Society. Funds were raised by teams from online donations. Participants also sold food, baked goods and other items at the event and donated the funds collected.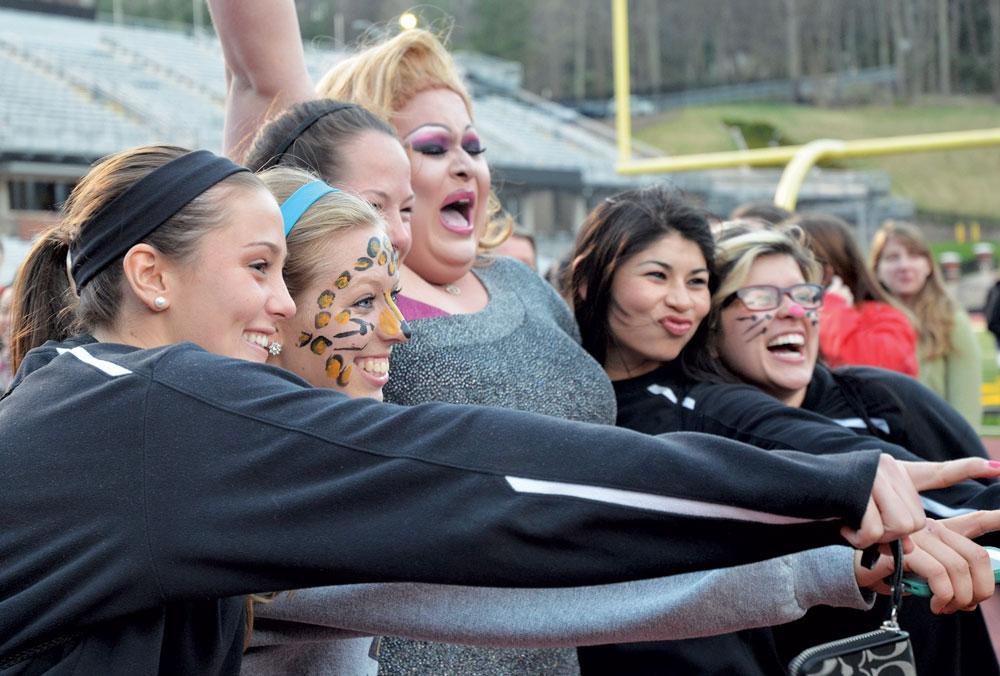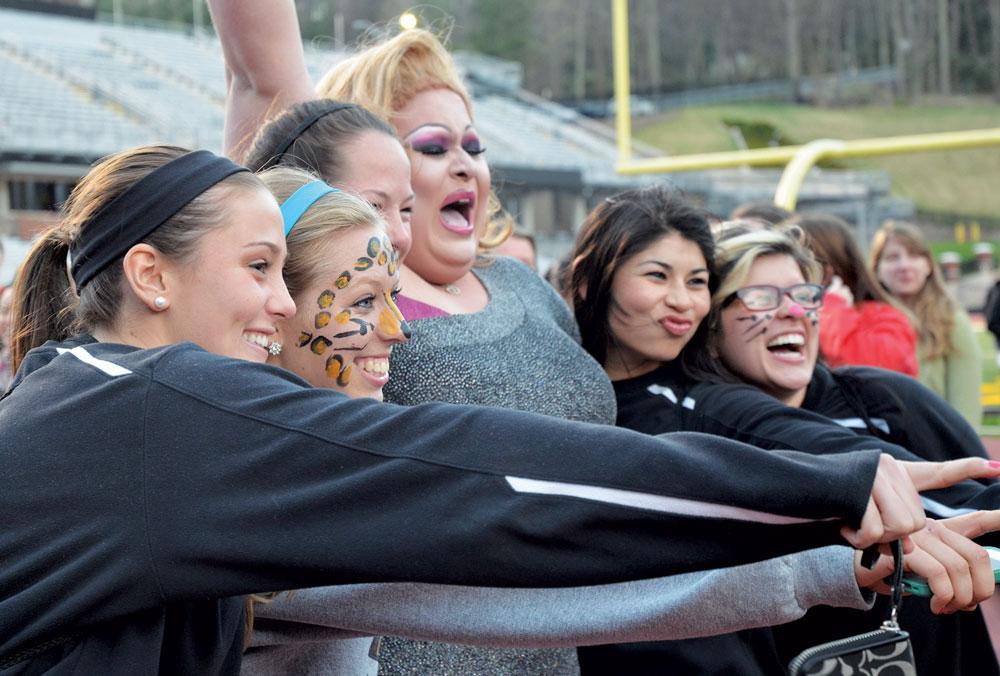 This year there were *73 teams registered with a total of *1,195 people participating, a slight decline from last year.
*The American Cancer Society raised more than $4,900 for the event, more than any other team.
"Relay for Life is the biggest fundraiser for The American Cancer Society," Dana Wetmore, Colleges Against Cancer chairperson, said.
The money raised goes to research to help find cures, fund prescriptions, tests and other things that help doctors detect cancer earlier. It also helps doctors look for a cure for cancer or look for a treatment that they can provide people with, said Melissa Hiatt, Relay for Life specialist for the American Cancer Society of Watauga County.
Cancer survivors took the first lap around the football field to kick off the fundraising walk, followed by those who have helped someone battling cancer joining in the second lap.
Students also participated in numerous activities on the field such as a Quidditch game, drag show and corn hole.
Laura Malinoski, junior history education major, represented Appalachian's field hockey team.
This was Malinoski's third year participating in Relay for Life.
"I've had two loved ones pass away from cancer, as well as one still fighting against it," Malinoski said. "I walk to show support for my loved ones."
*CORRECTION: A previous form of this article incorrectly stated that there were 74 registered teams and 1,100 participants. It also incorrectly stated that Sigma Kappa sorority raised the most money for the event. There were 73 registered teams, 1,195 participants and the American Cancer Society raised the most money. The Appalachian apologizes for these errors.
Story: Jessica Eley, Intern News Reporter
Photo: Maggie Cozens, Assistant Photo Editor