Reliving the Michigan upset – five years later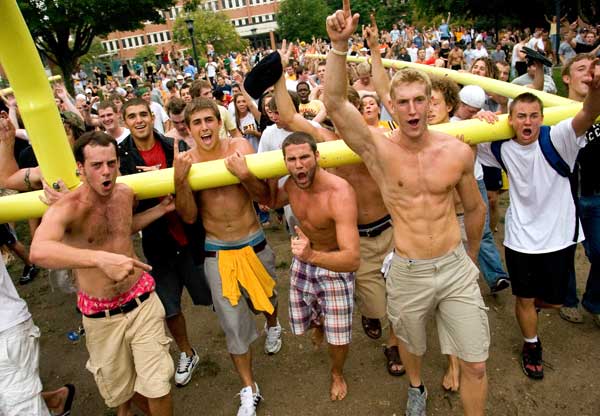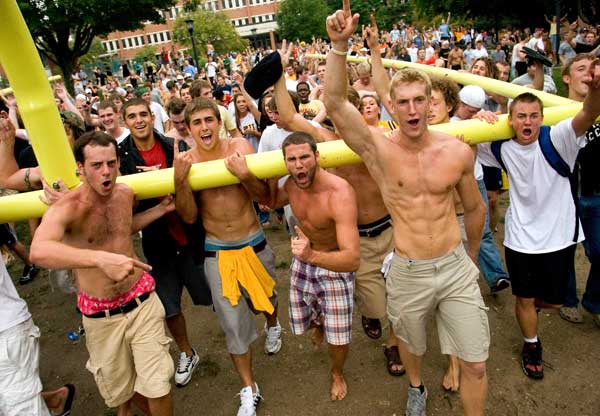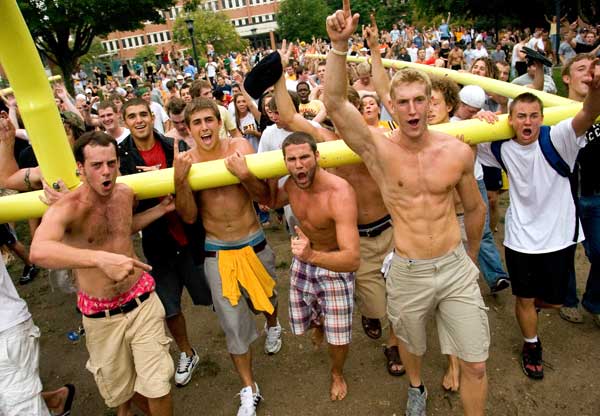 Five years ago, ASU did the unthinkable and beat No. 5 Michigan with a final score of 34 to 32.
"People here don't realize it was five years ago," Head Coach Jerry Moore said in an August press conference. "They think it happened yesterday. Everybody still talks about it."
Prior to the upset, no other FCS school had beaten a nationally ranked FBS team before, let alone a top five team with national championship aspirations.
Often, smaller schools, similar to Appalachian, schedule games against the traditional powerhouses, which are referred to as "money games". Essentially, these games are just played to receive a check at the end.
But when scheduling the 2007 game, Moore had none of that.
"It's not a money game, it's an opportunity game," Moore said. "This is a one shot, once in a lifetime chance to go play in an unbelievable environment."
And the Mountaineers took advantage of the opportunity after winning the thrilling game, capped off by a blocked field goal by former ASU football player Corey Lynch.
"It's ironic we blocked two field goals in the game," Moore said. "We worked so hard on the kicking game, there's no telling how many balls Corey blocked during practice."
But the victory wasn't just a victory for the football team, it was a victory for the whole school.
Upon hearing about the win, many ASU students proceeded to tear down a goalpost from Kidd-Brewer stadium and deposit it in Chancellor Peacock's yard.
When Peacock, who was in Michigan for the game, found out about the goalpost he was quoted in several publications, saying it was "all right."
"As good as today was for Appalachian State, they can take it up there and put it down," Peacock said. "I can't wait to get there and see it."
The game, described as one of the biggest upsets in college history, happened five years ago.
But App fans can look forward to a rematch between the two schools scheduled for 2014, according to espn.com.
"We look forward to facing Appalachian State again," Michigan Athletic Director Dave Brandon said in a statement.
Moore also had his own thoughts to share about the upcoming 2014 game.
"I expect it to be the same Michigan atmopshere," Moore said. "All the people at Michigan were awesome. Total class."
Story: JORDAN DAVIS, Intern Sports Reporter and ANNE BUIE, Managing Editor