Local bars take different approaches to identifying fake IDs
Many underaged students, including those at Appalachian State University, obtain fake IDs to purchase and drink alcohol at local bars and restaurants. But at locations such as Galileo's Grill and Bar, doing so could end in arrest.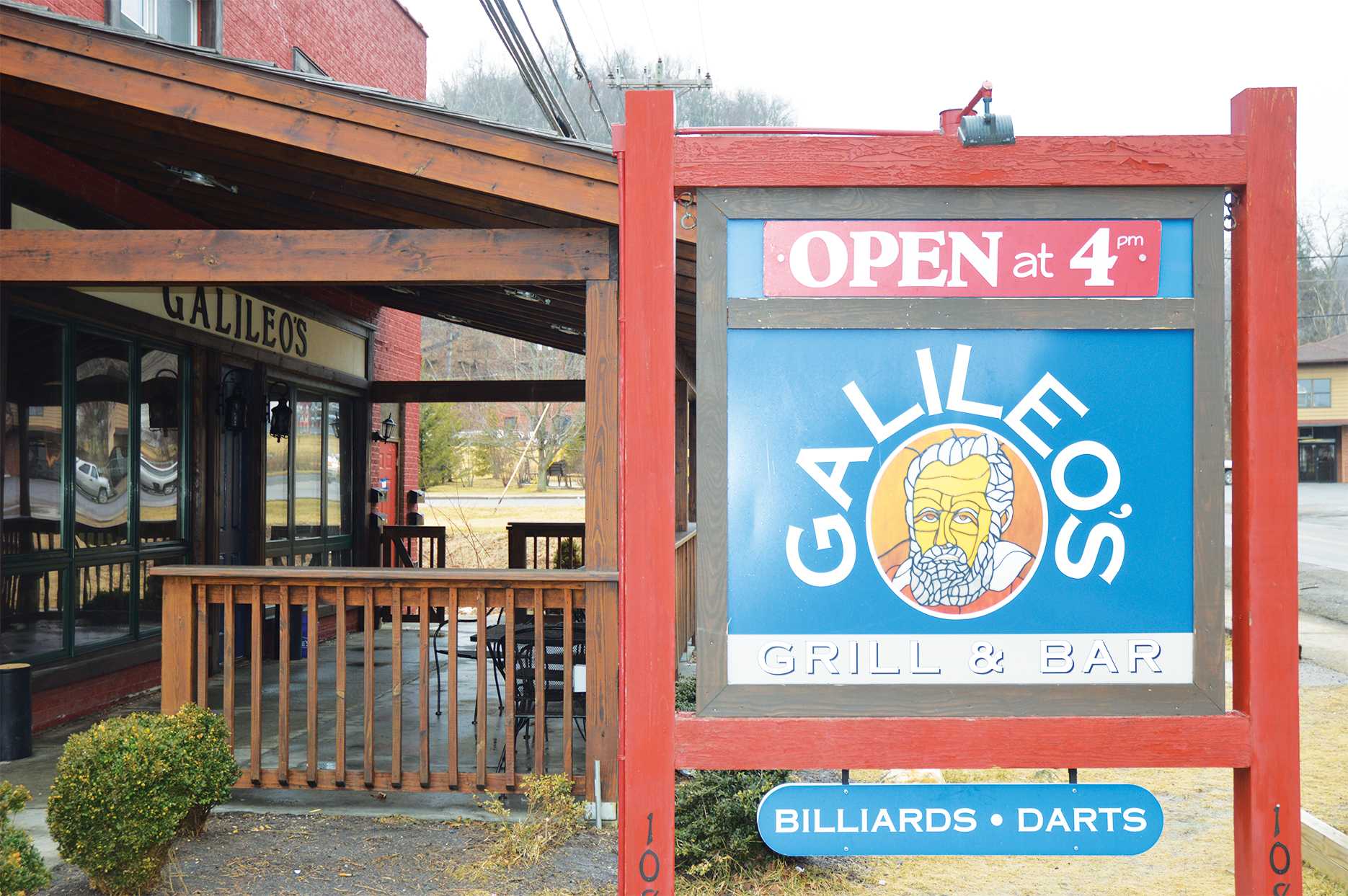 "We use a scanner on our [employees'] phones to identify if an ID is fake or not," Galileo's owner Mark Dickson said. "When we identify a fake ID, we take the ID and turn it in to the police or [Alcohol Law Enforcement] when they stop by about once a month or so."
Dickson said Galileo's adopted this method this year after purchasing the smartphone application BarZapp. While Galileo's has been through multiple free scanner applications in the past, BarZapp has worked the best.
Galileo's usually catches six to seven underaged customers attempting to use fake IDs per week, Dickson said. If the individual who owns the fake ID gets caught but appears sober, Galileo's' bouncers and bartenders will let them pay the $5 cover to go in as an underaged customer.
"We usually work with ALE more than the Boone [Police Department,] but they both come in to gather IDs," Dickson said.
He added that the vast majority of fake IDs are out-of-state and that most of them are predominantly from Ohio and South Carolina.
Other local bars and breweries such as Klondike, Parthenon, TApp Room and Appalachian Mountain Brewery do not use the scanner method, Dickson said.
"There's a problem with fakes being imported from overseas," Parthenon owner Nick Lainas said. "We don't use a scanner because fakes are being made so well that they scan."
Lainas said Parthenon staff will ask for another form of identification if the ID is questionable. If the customer gives the bouncer any problems, Lainas will call Boone PD to deal with the customer.
"When we collect fakes, we typically call [an ALE officer] to collect them," Lainas said. "They usually don't go looking for the person, but they like to have them in their possession."
Lainas said Parthenon does
not want to be held liable for any underage drinking that could occur in the restaurant.
Appalachian Mountain Brewery employee Jessica Collins said because it is a brewery rather than a bar, AMB rarely collects or sees fake IDs.
"We typically ask for another form of identification if we're weary about an ID," Collins said.
Wanda Smith, Boone Police communications supervisor said officers are typically called in or stop by occasionally to collect the fake IDs from local bars.
"It's usually ALE who deals with fakes, but Boone PD will jump in every so often," Smith said.
Smith said officers will sometimes send out a warrant for the fake ID owner's arrest if his or her legal name is printed on it, which they can figure out through their database.
"Boone police officers do not seek out fake IDs, it's usually the local bars that do that," Smith said. "The police and local ALE try to finish the job afterward."
Both Boone PD and ASU Police urge all students to not use a fake ID for safety reasons. If something were to happen to an individual, there would be a fake address and contact information that would make the officers unable to contact someone in case of emergency.
Students are urged to contact ASU police at (828) 262-2150 or Boone PD at (828) 268-6900 with questions or concerns.
Story: Mary Wood, Intern News Reporter