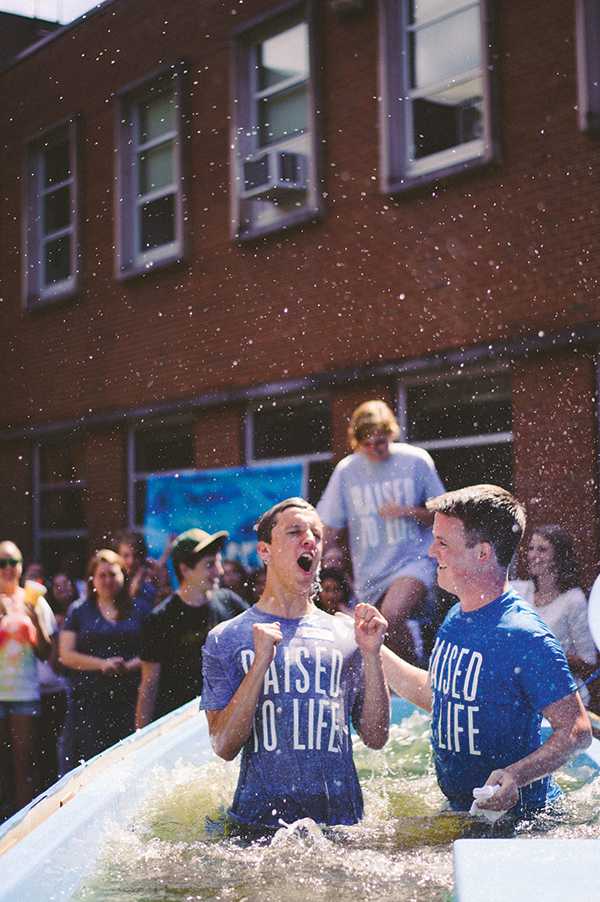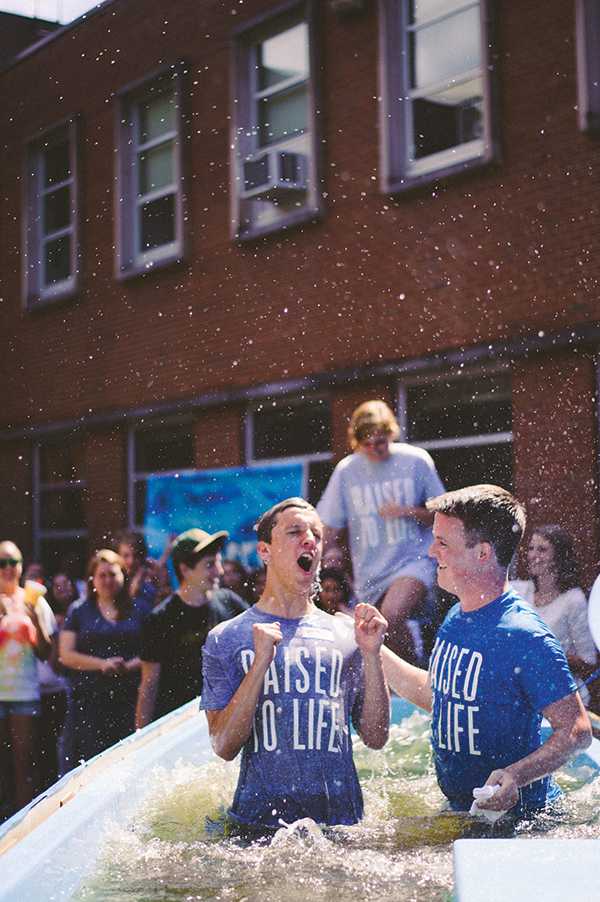 Elevation Church has become a popular destination for Appalachian State University students on Sunday mornings.
Sunday services average approximately 350 students with more than 150 students volunteering on the weekends or participating in small groups during the week, said Kevin Simons, Elevation AppState site coordinator.
"We are a student-driven extension site of Elevation Church, which is based in Charlotte, N.C., and has over 14,000 people in weekly attendance," Simons said. "Pastor Steven Furtick preaches bold, relevant messages from Charlotte that we simulcast to Boone."
Elevation Church service attendees said what makes Elevation so popular with students is the environment, the message and the energy.
"Initially, I tried out multiple churches around Boone, but none of them seemed to really click with me," sophomore special education major Abigail Strickland said. "Elevation, being right here on campus, was so easy to get involved in. The powerful worship, the challenging message, the non-stop energy, the community built through relationships and how strong the presence of the Lord is in this church are all things that attract me to Elevation."
Freshman graphic design major Jordan Hines said her favorite thing about Elevation is that students are free to dress in whatever makes them comfortable, so the focus is on the message and not what attendees are wearing.
"My favorite aspect about App State Elevation is the fact that it is student-led, it really goes to show that young people are not limited by their age, but freed by it in the fact that we can reach so many people on this campus," Weston Lawrence, sophomore recreation management major, said.
A unique feature of the church is that it includes "eGroups," which allows students to stay connected with members of their small groups throughout the week.
"With Elevation, church happens all week long," Strickland said.
The church welcomes students to attend Sundays at IG Greer Auditorium at 11:30 a.m.
"In Boone, we strive to raise to life students on our campus in a way they've never experienced before," Simons said.
Story: NICOLE CAPORASO, Intern News Reporter
Photo courtesy of ERICA SERRANO