An organization focused on educating students about pro-life initiatives, called App State Students for Life is in its planning phases and will begin holding meetings fall 2014.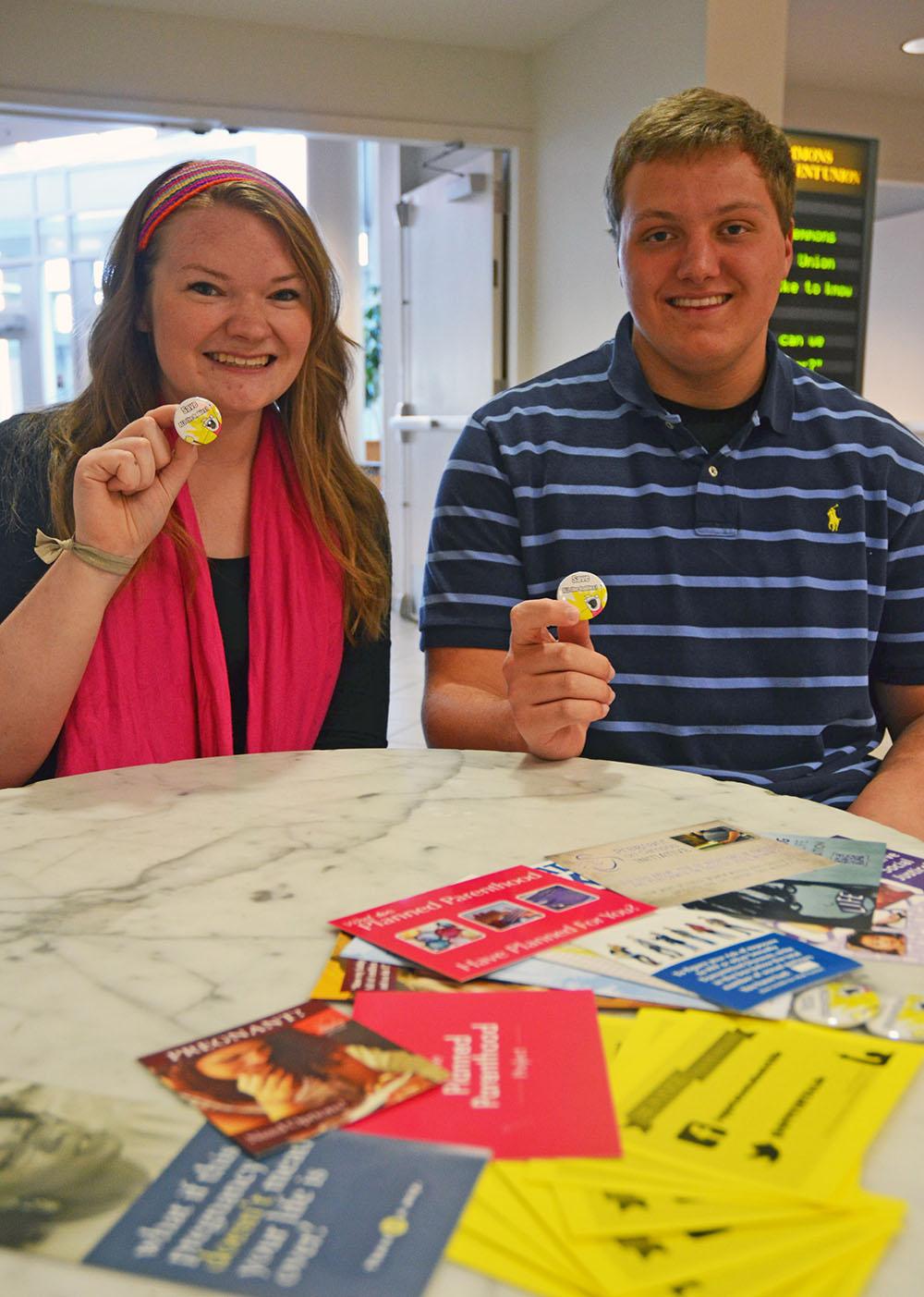 The chapter was started on campus by freshman commercial photography major Laurel Littler, who is currently acting as the club's president.
Littler said the organization's focus will not be to put down opposing views to her own, but to support pregnant women on campus and to help educate and spread awareness about pro-life views as well as alternative options to abortion.
"If I were to get pregnant, I don't know where I would go," Littler said. "A lot of women, if they are pregnant on campus, might be scared and they don't know the options that they have."
Littler's concern was raised when she realized Student Health Services did not offer much support to pregnant women, she said. However, Student Health Services offers contraceptive consultation, emergency contraception and pregnancy testing, according to their website.
"Obviously, it's really popular to get the morning after pill or get an abortion, but there are other options," Littler said. "Our club is really focused on spreading the awareness of those alternatives."
Students for Life also hopes to partner with local women's support organizations, such as OASIS and the Hope Pregnancy Resource Center.
Littler said although the organization is still in its planning phases, she has already organized several students that have expressed interest in becoming members, as well as written a constitution, which is required to become a registered club on campus.
Kevin Oley, a professor from the the Department of Biology, will serve as their faculty adviser.
In the future, Littler said she hopes to bring speakers on campus to inform students about the pro-life stance and hold events that would educate students about pregnancy, safe-sex and women's health in an interactive way.
Tyler Ramsey, a sophomore chemistry major, has been helping Littler with planning and organization for the chapter.
Ramsey said he hopes to inform students who are on the fence about the issue of abortion in a way that may make them take a pro-life stance.
"This is our opinion toward it, but we're not going to sit here and take a hammer and knock somebody," Ramsey said. "We're just here to provide the pathway."
Story: Laney Ruckstuhl, Assistant News Editor
Photo: Maggie Cozens, Assistant Photo Editor