Two Appalachian economics programs achieve high rankings
Appalachian State University's experimental economics and environmental economics programs are among the best in the world, according to Research Papers in Economics, a worldwide body that ranks organizations based on the success of  their scholarly writings. The database looks at the number of times an organization's writing is cited and published and ranks it accordingly.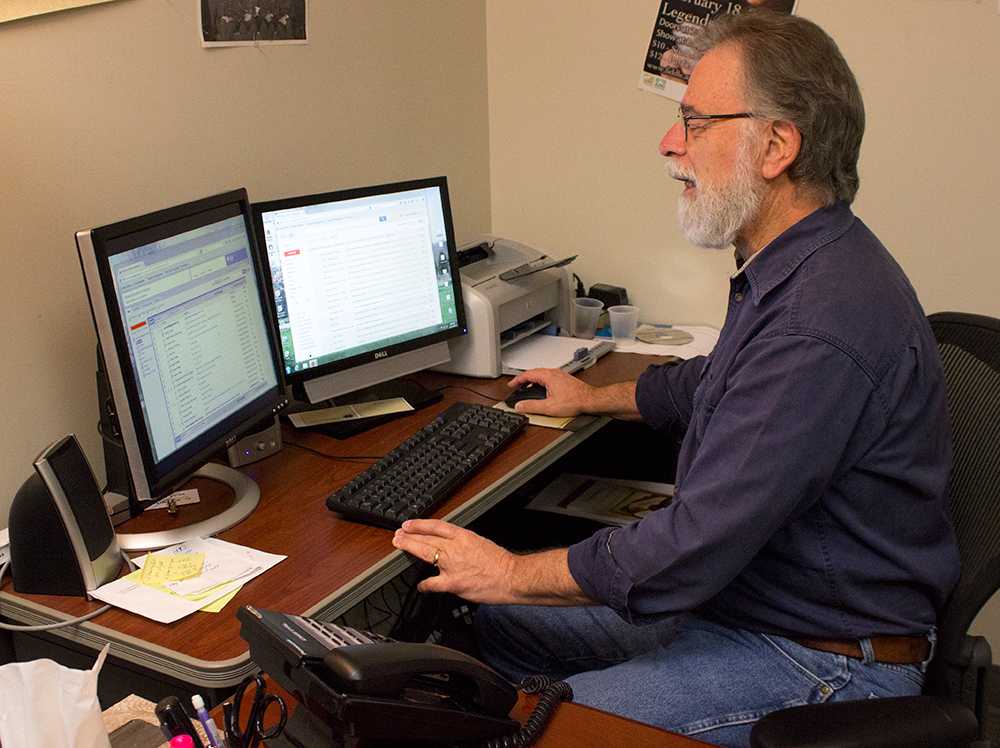 Appalachian's experimental economics program was ranked 27th in the world and 14th in the U.S., better than many prestigious universities including MIT and Harvard University. The environmental economics program was also ranked 81st in the world and 34th among U.S. universities.
Experimental economics is the practice of putting students in real-world situations by having them work with synthetic markets in a computer lab. The students can make real money by making the right decisions in their computerized market economies.
Environmental economics is a topical area of study where economic concepts are applied to environmental problems such as pollution.
John Whitehead, chair of the economics department and professor of environmental economics said the ranking is a direct result of the high quality of department faculty.
"For a midlevel school like [Appalachian] that has a focus on teaching and research, the fact that we show up in rankings like this, along with schools that have a larger focus on research, says a lot about the quality of the faculty that we have in the department of economics," Whitehead said.
Experimental economics professor Mike McKee said the university decided to cultivate a strong experimental economics program, and that decision has paid off.
"[Appalachian] decided a long time ago to build on a strength," McKee said.
The continued success of the program has led to an increased recognition and respect for the program and university. McKee said an example of the respect for the program is shown through letters of recommendation the faculty writes for hopeful graduate students.
"When the letter gets to the university at the other end, they know what Appalachian means and so that letter is received accordingly with a lot more respect," McKee said.
In addition to Appalachian's ranking, three professors were also in the top 150 individual rankings. McKee was ranked 52nd; Todd Cherry, director of Appalachian's Center for Economic Research and Policy Development, is 88th; and David Dickinson, an economics professor, is 130th.
McKee said although this is Appalachian's highest ranking, the university is not new to being honored by Research Papers in Economics. Appalachian has been in the top five percent for the past decade.
Story: Thomas Culkin, News Reporter
Photo: Dallas Linger, Intern Photographer