The War on Drugs releases career peak
The opening moments of "Lost in the Dream," Philadelphia-based rock band The War on Drugs' latest album, are the sounds of a drum machine's frantic hi-hat whirring to life in an acoustic hall of mirrors.
Succeeded almost instantly by a wall of guitar haze, opener "Under the Pressure" revs to life with impressive force and doesn't let up over its nearly nine-minute runtime.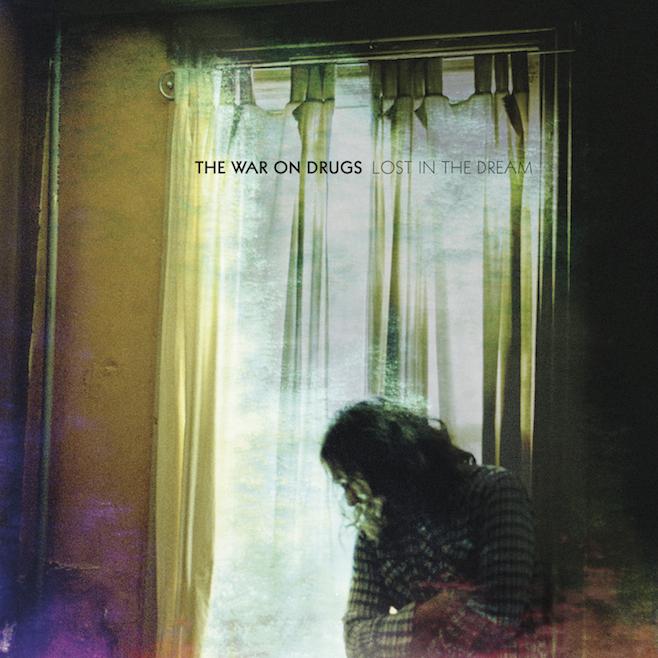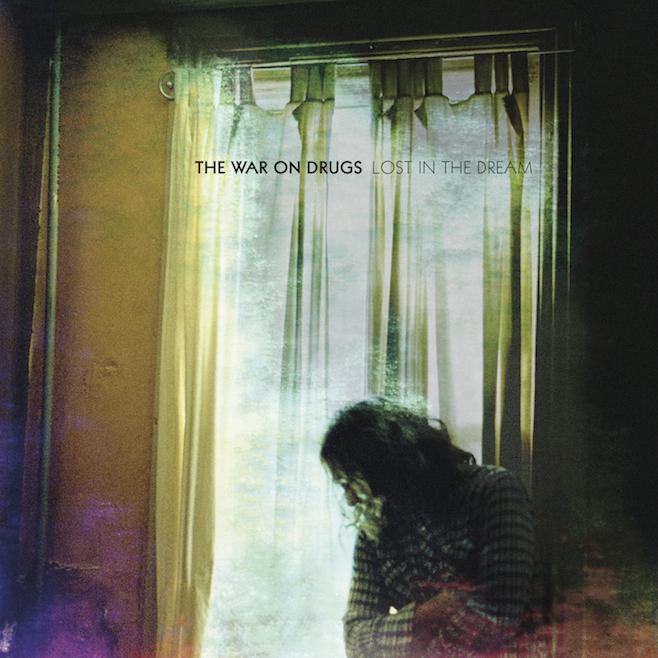 It's a remarkably confident start to a just-as-confident record of sprawling psychedelic Americana. Frontman Adam Granduciel exhibits impressive control over his newly extended compositions, taking his once ramshackle, lo-fi folk band to new, sunny heights.
The War on Drugs was founded by Granduciel and former member Kurt Vile, who went on to nearly perfect his own brand of introspective, lovely guitar epics in his breakout solo records "Smoke Ring for My Halo" and "Wakin on a Pretty Daze."
Vile's creative risk-taking is a clear influence on "Lost in the Dream," which borrows from the scope and pristine production of "Wakin on a Pretty Daze" while staying true to Granduciel's love of classic blue-collar rock and extremely tight rhythms and arrangements.
As ever, Springsteen and Dylan are obvious referents for Granduciel's vocal delivery and fist-pumping road-trip anthems. It helps that Granduciel is a very compelling rock vocalist. His nasal croon carries these songs well past hero worship.
Indeed, "Lost in the Dream" is a fully contemporary album that is far more than the sum of its incessantly moving parts.
These parts combine to form the album's interesting conception of rhythm. Drums charge forward at a steady, motorized clip while guitar, harmonica and luminous piano drive chord changes home in a continuous pulse.
This mechanical approach is familiar terrain for lovers of the band's 2011 breakout record "Slave Ambient." The best War on Drugs songs, such as "Under the Pressure" or the remarkable "Your Love is Calling My Name," resemble unstoppable vehicles rocketing down some universal highway.
This universality is somewhat lost on "Lost in the Dream," which is littered with Granduciel's intense introspection. His recent breakup has injected a healthy seriousness into his band's music, resulting in a preference for long-term reward over the immediate hooks of some of "Slave Ambient."
Thankfully, "Lost in the Dream" is an exceptionally sturdy record that will stand up to long-term dissection. The strong songwriting on tracks such as "Eyes to the Wind" and "In Reverse" is closer to the poetic rock-isms of "Street Legal"-era Dylan than anything I've heard in a long time, with a modern sensibility for invention.
That said, not everyone likes their rock in faded, abstracted hour-long chunks. Lead single "Red Eyes" or straightforward Springsteen-rip "Burning" might convince these listeners, but The War on Drugs is no longer concerned with playing it safe or pleasing everyone.
Instead, they've hewed closer to their strengths and turned out a pleasantly surreal, durable album about personal growth.
Rating: three-and-a-half out of four stars
Story by Colin Moore, A&E Editor