Water plant supervisor keeps Appalachian water safe, clean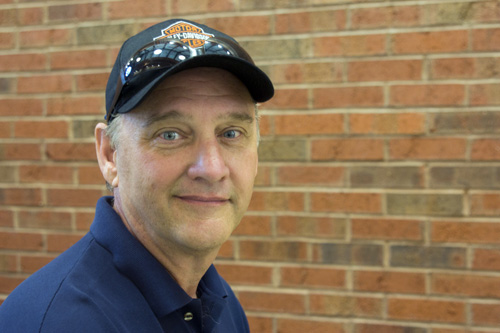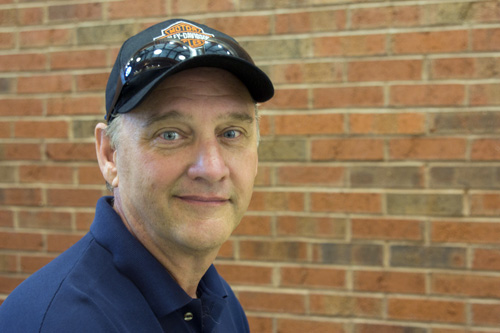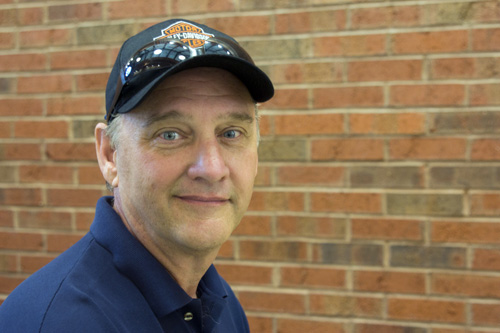 Editor's Note: The following is the second part of a four-part series on the behind-the-scenes employees at Appalachian State University.
Appalachian State University's Water Plant Supervisor, Don Lusk, keeps students safe every day when he walks into work.
Lusk has worked at the university for 18 years and started in housing maintenance. Eventually, he came across a job posting as an operator at Appalachian's water plant, and through his qualifications received the position as supervisor 12 years ago.
The job is heavily chemistry-based and requires three different levels of licensures, which took Lusk three years to achieve in order to be qualified for his job.
Even though many students may dislike the chlorine taste from the fountains, Lusk defends this chemical by explaining the benefits of having it in our water systems.
"Chlorine keeps bacteria from growing, so it is the lesser of two evils," Lusk said. "And it's kind of a juggling act for us to not let the chlorine levels get too high or too low."
This plant operates 365 days out of the year and is continuously motoring Appalachian's water systems. There is a lot that can go wrong that Lusk said never leaves his mind, even when he is not at work.
"We take our job pretty seriously," Lusk said. "Water can cause people to get sick if not properly treated."
Lusk works 40 hours a week using high-tech equipment such as the membrane filtration system, which uses microscopic membranes to filter out pollutants.
Lusk has lived in Boone his whole life and lives on a farm that has been in his family for six generations. Between work and a wife and two daughters to take care of, he tries to find the time to ride his Harley Davidson Super Glide around Boone.
Occasionally, Lusk will lead tours of the water plants for teachers and students in the science-related fields.
Being that the university is known for their many sustainability programs, it came as no surprise to Lusk in 2003 when Appalachian implemented a water usage program.
"When App started a program that used low-flow flush meters and shower heads, they cut their use of 800,000 gallons of water a day to half-a-million gallons a day," Lusk said.
Physical Plant Director Mike O'Connor knows how important Lusk's work is to the university.
"[Lusk] ensures that we have great quality water 24/7," O'Connor said. "[This is a] major [utility] we take for granted, and yet folks have no idea what it takes to keep these operations up and running to support the campus."
Story: MICHELLE PIERCE, Intern News Reporter
Photo: PAUL HECKERT, Photo Editor