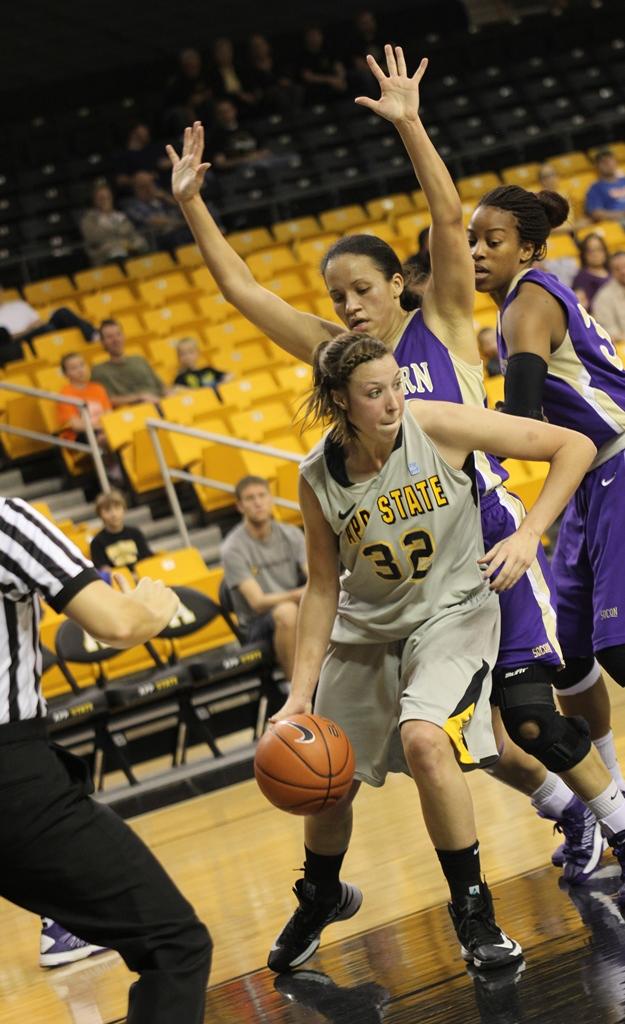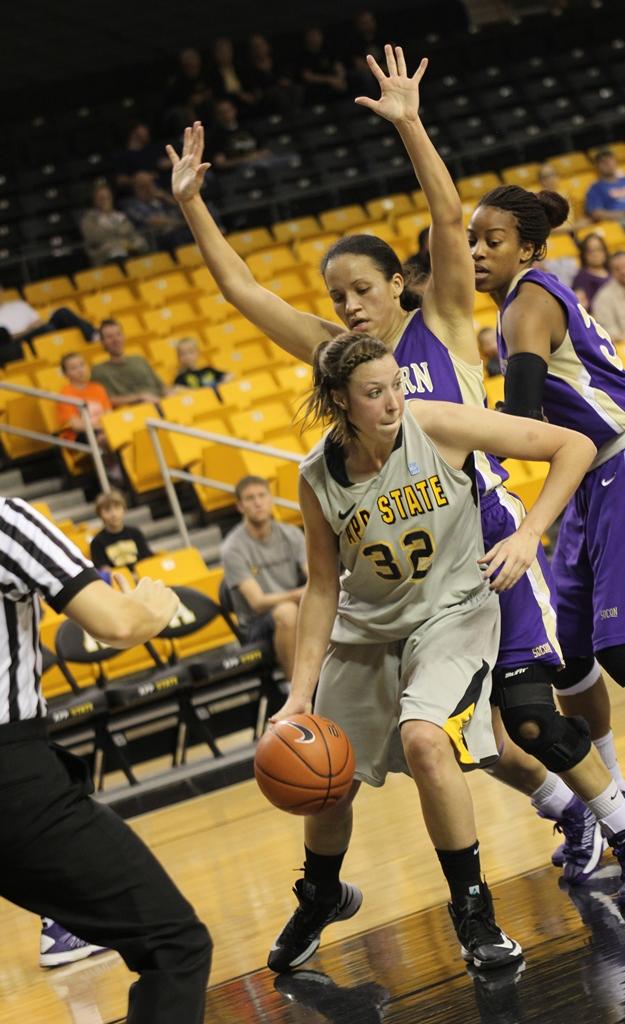 Appalachian State University's women's basketball team was near perfect as they ripped Western Carolina 77-46 Jan. 12.
This is the Mountaineers eighth straight win against the Catamounts, and they remain unbeaten at home.
The first 13 minutes of the first half proved to be a showcase offensively and defensively as ASU held WCU to eight total points.
The Catamounts struggled to find a groove as Appalachian played full-court pressure at every opportunity and ran what seemed to be their entire playbook.
"These kids buy in 100 percent at digging in and forcing the tempo," coach Darcie Vincent said. "We're like a runaway train. When we're bad we're 100 percent bad but when we're good we can be really great."
In the first half alone, the Mountaineers outscored WCU 20-2 in the paint, 23-4 in points-off-turnovers and 11-6 in second chance points.
Despite Appalachian relaxing a bit at the end of the first half, the second half would see the same aggressive team as before.
ASU shot well from the field finishing at 46.7 percent, while WCU finished at meager 26.7 percent.
Leading the offense for the Mountaineers was Courtney Freemen with 19 points. Maryah Sydnor and Anna Freemen also scored in double-digits with 16 and 17 points respectively.
"Because I think [the loss to Davidson] gave us a fire," Courtney Freeman said. "It's making us play angry. We're more focused after that loss."
Sydnor and Freeman also led ASU in rebounding with eight and nine each. They would outrebound Western Carolina 46-33 overall.
Ball movement ended up being the difference in this game. Appalachian had a respectable 19 assists overall, while WCU struggled for three.
Before this game, ASU was winning by an average of 36.7 points at home, while only 5.5 points on the road.
Vincent said that while some of that is the schedule, the crowd has been crucial.
"The crowd was great today," Vincent said. "Now they are reacting and feeling good and bad for our players. The crowd tonight was really adamantly watching the game. We need to create the "this is our house" environment and we play better with a crowd."
Story: ANDREW CLAUSEN, Interim Sports Editor
Photo: PAUL HECKERT, Photo Editor