Women's soccer falls to HPU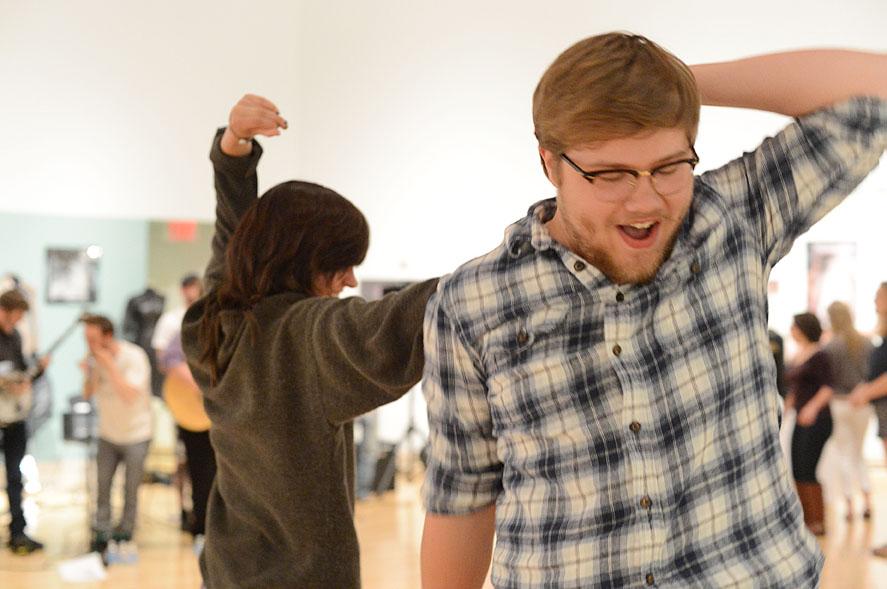 ASU's women's soccer team fell to High Point University, Friday night, with a final score of 2-1.
The team's overall record is 1-3 this year, while HPU improved to a 1-1-2.
After a dull first period, the action began to pick up after HPU snuck a goal by ASU's goalkeeper Amy Kolowshy.
Ten minutes later, freshman defense player Merlin Beckwith scored her first goal for ASU.
Beckwith said it was "unbelievable" to score the goal.
"It was my first college goal and it felt great," Beckwith said.
Merlin's magic would not be enough for the Apps to hold off the Panthers, who responded with some magic of their own, when HPU senior Jenny Butler netted an amazing 30-yard goal that landed in the top left corner during the 86th minute.
This was also Butler's first goal of the season, and the eventual game winner for the Panthers.
"We maintained possession well, and created a ton of opportunities," ASU Head Coach Sarah Strickland said. "We attacked and appeared dangerous out wide, we need to continue to keep laying it all out on the line, and making sure the ball goes in the net. We have to continue to battle in the six yard area, and finish our opportunities."
Beckwith said ASU's women's soccer team still felt like it "was the better team."
"You have to say, who wants it the most, and who wants to win, and then put the ball in the back of the net," Beckwith said. "We worked hard for our goal tonight, we just have to continue to dominate possession and take advantage of our scoring opportunities."
The Apps will look to rebound on Sunday at noon, when they host Longwood.
Story: TERRY MCCORMICK JR., Intern Sports Reporter

Photo: COURTNEY ROSKOS, Intern Photographer