Watauga High School women's soccer head coach Brittany Bolick agreed to join head coach Sarah Strickland as her assistant coach for App State women's soccer next season.
Bolick has led the Pioneers to a 10-2-3 record this season. She has been with WHS for four seasons and has compiled a career record of 43-24-8 as head coach.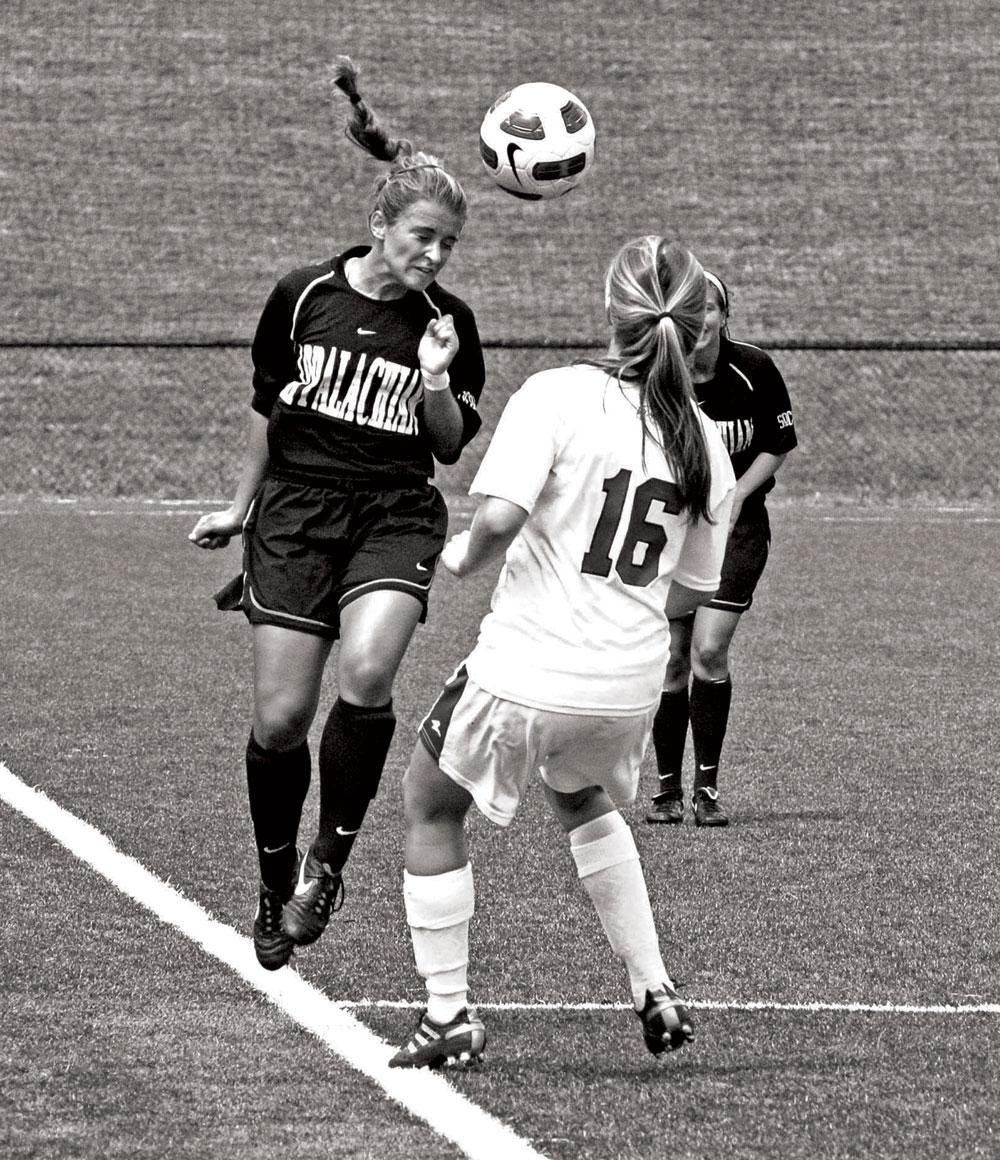 App State will look for Bolick's coaching to help push the Mountaineers to victory next season as they ascend to the Sun Belt Conference.
The Mountaineers finished last season with a record of 8-7-4 overall and 4-2-4 in the Southern Conference.
In an interview with the Watauga Democrat, Bolick said that the offer had been proposed to her to join the Mountaineers twice before, but she wasn't ready to end her legacy at WHS just yet.
"This season, it came open and I talked to [Appalachian head coach Sarah Strickland] and App about the opportunity," Bolick said. "It seemed like the right time to step out and do it."
When the position opened this time for the Mountaineers, Bolick expressed her own interest in the position and pursued it with further discussions alongside Strickland.
Bolick expressed her pride about the seniors as well as the rest of her team to the Watauga Democrat, and said that she will keep supporting the team even though she will no longer be coaching them.
"They're excited for me," Bolick said in an interview with the Watauga Democrat. "They've supported me and pretty much everything I've done, and I think they'll continue to support me as I will continue to support them."
Story by Jess Lyons, Sports Reporter
Photo by Olivia Wilkes, Staff Photographer