In Spanish: ARHS limita a los visitantes en el Centro Médico Watauga, Cannon Memorial Hospital
Appalachian Regional Healthcare System implementó nuevas restricciones para los visitantes del Centro Médico Watauga en Boone y el Hospital de Cannon Memorial en Linville para combatir la propagación del nuevo coronavirus.
Ahora se permite a los pacientes que un visitante los acompañe y el visitante no debe tener ningún síntoma de una enfermedad respiratoria. Los visitantes también deben tener al menos 13 años de edad. Todos los demás visitantes deben permanecer fuera del edificio.
Los vendedores también tienen prohibido ingresar a los edificios.
ARHS pregunta que si una persona sospecha que tiene coronavirus para:
Llame primero para programar una cita para el examen y la prueba.
Tome precauciones para protegerse si el examen o la prueba muestra que no tiene coronavirus.
ARHS también tiene una nueva página web dedicada a preguntas sobre coronavirus y actualizaciones de ARHS. Esa página se puede encontrar aquí.
Las personas pueden llamar a AppHealthCare (Departamento de Salud del Distrito de Appalachian) al (828) 264-4995 y marcar la extensión 2222 cuando se les solicite.
English: https://theappalachianonline.com/arhs-limits-visitors-at-watauga-medical-center-cannon-memorial-hospital/
About the Writer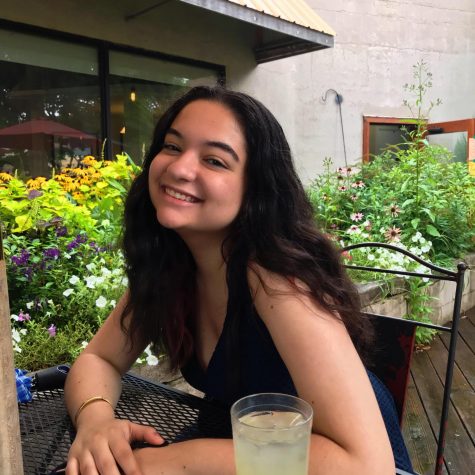 Xanayra Marin-Lopez, Multimedia Editor
Xanayra Marin-Lopez (she/her) is a sophomore journalism major and media studies minor from Clinton, NC.

Email: [email protected]

Twitter:...