After nearly 20 years of setting the stage for rising legends, App State's Legends venue is temporarily closing its doors due to a problem with the building's construction.
Because of a collapsed drainage pipe beneath Legends, the structural integrity of the building is in jeopardy, leading management to temporarily close its doors while they determine the viability of repairing the building, wrote News and Media Relations Director Anna Oakes.
With Legends having been such a staple of on-campus entertainment at – hosting famous performers such as John Mayer, Jimmy Fallon, and the Dave Matthews Band – its closure marks a turning point in the history of entertainment at App State.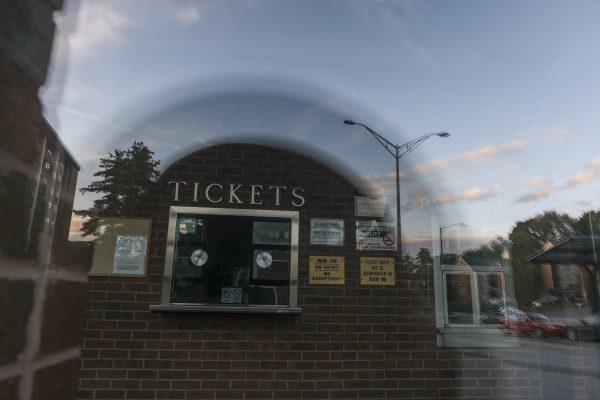 While Legends was primarily known for being a popular hub for in-person entertainment on App State's campus, it is not the only place where students can find on-campus entertainment.
"Campus Activities has a history of utilizing a variety of campus venues, including the Schaefer Center, for programming," Oakes said. "We'll continue to work on ways we can make use of the performance venues on campus to ensure a great experience for our students."
Though there are other on-campus venues for these kinds of events, the loss of Legends is still being felt by many students across campus, particularly in the theater and arts departments.
"For students in theater and dance… the planned closure of Legends has meant even more internal competition for the few spaces that exist on campus in which they can pursue their craft," said Kevin Warner, adviser of both the Appalachian Musical Theater Club and the Swing Dance Club.
Warner also said some students have had to resort to investing thousands of dollars into renting off-campus venues in order to put on their productions to show off their talents. He said that he fears this will lead to the 400 plus clubs on campus having to compete for on-campus venue space.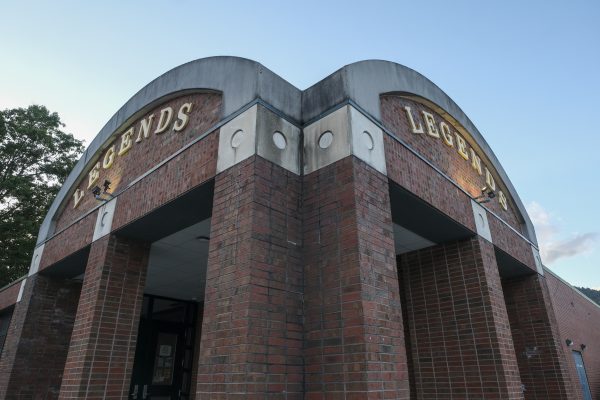 Another group of students that have been drastically impacted by Legends' closure are the student employees who were employed at Legends when it closed down. Regarding said employees, however, the university has ensured that each student working at Legends at the time of its closure was offered an alternative position of student employment elsewhere on campus.
No plans have been publicly announced for any sort of replacement for or rebuilding of the entertainment venue, and events that would have been hosted at Legends have since been relocated to other venues across campus.
Regardless of whether or not their doors open back up, this incident marks the end of this chapter for Legends, and could perhaps open the door for even more legends to begin in the future.