Animal Collective's Avey Tare releases new dark, fun side project
California-based musician David Portner, known by his stage name Avey Tare, has one of the most distinctive, intense voices in contemporary music.
Portner's overdriven yelp is one of the defining qualities of psychedelic-pop group Animal Collective's music. His voice is so central to classic Collective tunes like "Fireworks" and "In the Flowers" that it's difficult to imagine hearing it outside of the context of those songs.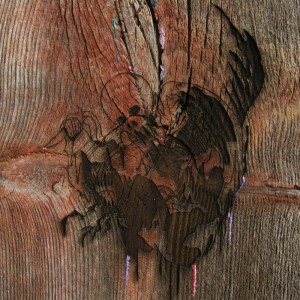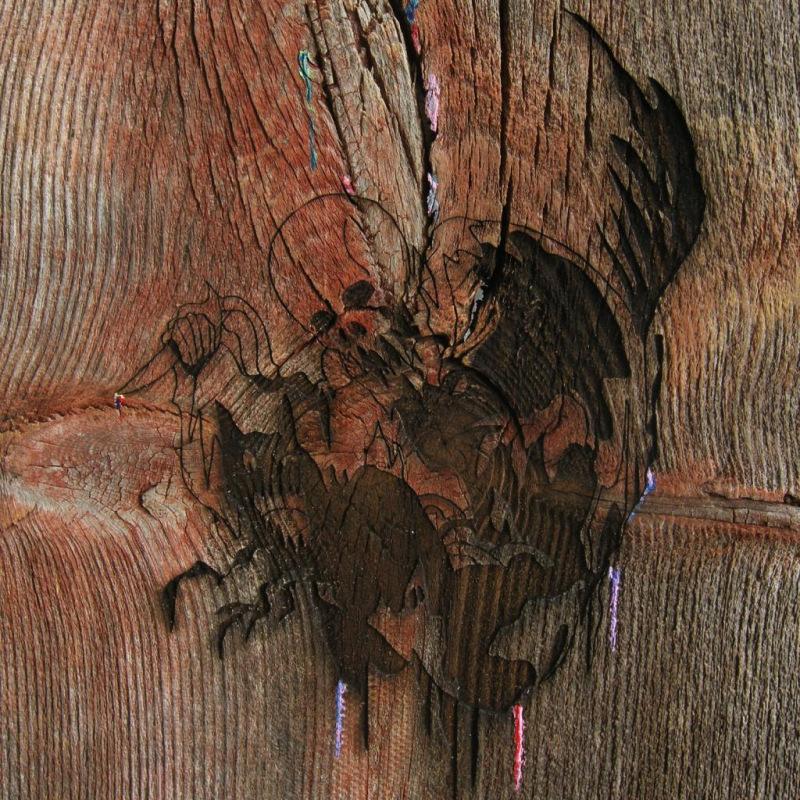 That said, Portner's sensibilities clearly lie with the "Animal" part of his main band, and his solo music and respective side explores these darker impulses in a way the Collective can't.
Enter Avey Tare's Slasher Flicks, a new trio fronted by Avey Tare, featuring his girlfriend and ex-Dirty-Projectors-vocalist Angel Deradoorian as well as drummer Jeremy Hyman, who's played for Ponytail, Dan Deacon and Boredoms.
On their debut album "Enter the Slasher House," Slasher Flicks offer a concise, direct response to the sound of Animal Collective's 2012 album "Centipede Hz."
Many felt that record was a disappointment, but on his own, Portner converts the album's splatter-paint electronics from tedious to joyful and energetic.
Huge, squelching analog synths and rabid processed vocals take center stage on the music here while percussive elements and strange samples ricochet around the edges.
All that might suggest that Portner just wants to get back to his main project, but by the time the 50 minutes of "Slasher House" are up, Avey Tare's Slasher Flicks have clearly developed a distinct identity.
In recent interviews, Portner has suggested that the band's name and sound feature a heavy influence from campy horror flicks and haunted house scares. This comes through on the eerie ambience that opens and closes the record, as well as Portner's funhouse-mirror vocals.
What makes "Enter the Slasher House" unique is less its B-movie aspirations and more its energetic drive and fascinating arrangements.
Singles "Little Fang" and "Strange Colores" are unlike anything Portner has put to tape before. The former is a demented take on '80s soft-rock and the latter an intensely catchy garage-rock stomp.
Elsewhere, Hyman's manic drumming and Deradoorian's bright keyboards flesh out the sound so much it's easy to forget that most of this music was recorded in live takes.
Though Portner's idiosyncratic – some might say grating – voice is fully front and center, Deradoorian's sweet sing-song harmonies and the grungy production aesthetic shed new light on his tried-and-true eccentricities.
"Slasher House" will probably appeal most to fans of the Collective, but its intense, fun-loving sound is a fascinating detour from more formulaic independent rock for any listener.
Rating: three out of five stars
Story by Colin Moore, A&E Editor