Anna Smith preliminary autopsy results indicate that body was deceased since date of disappearance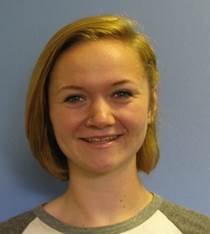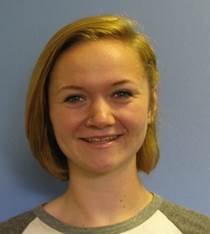 Update, 3 p.m. Sept. 19: University Police Chief Gunther Doerr said although on-campus areas near the body were searched on Sept. 6, the body was not initially found that day because it was located on private property.
Doerr said once the police got to the end of the boundaries of the university, they stopped searching the area on that day.
"We didn't have solid information on where she'd been then," Doerr said.
Reports that Smith had taken Safe Ride to Mountaineer Hall or the Greenwood Parking Lot were never confirmed.
Initially, University Police focused on searching trails and pathways on campus that Smith may have used if she had gone out for a walk, he said.
Doerr said the university should discuss a policy that may require Safe Ride to check identities of students who use the service.
Update, 7 p.m. Sept. 17: Appalachian State University Police Chief Gunther Doerr said the area near the location where Anna Smith's body was found was first searched Sept. 6.
—
Preliminary results from the autopsy of deceased Appalachian State University student Anna Smith have been released by the Boone Police Department.
According to a press release, the results indicated asphyxia, or suffocation. There were no injuries to the head, neck, chest, or pelvic region.
Additionally, the amount of time Smith had been deceased was consistent with the date she was last seen, according to the release.
Smith was last seen on Sept. 2. Her body was not found until Saturday morning around 10:30 a.m.
The police said they received the results Tuesday from Dr. Patrick E. Lantz of Wake Forest Medical Center, but the investigation has not been completed and is still underway.
A toxicology examination request has been made to the Office of the Chief Medical Examiner, although the release said it could take six to eight weeks to complete.
Story: Laney Ruckstuhl, News Editor