App State women's tennis gets ready to take on SoCon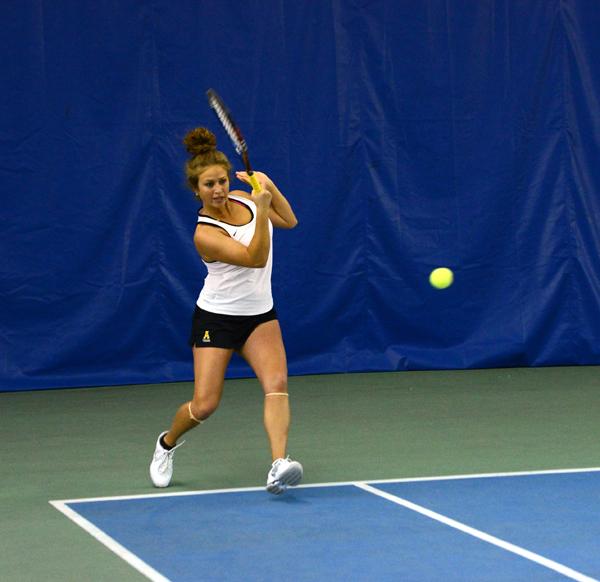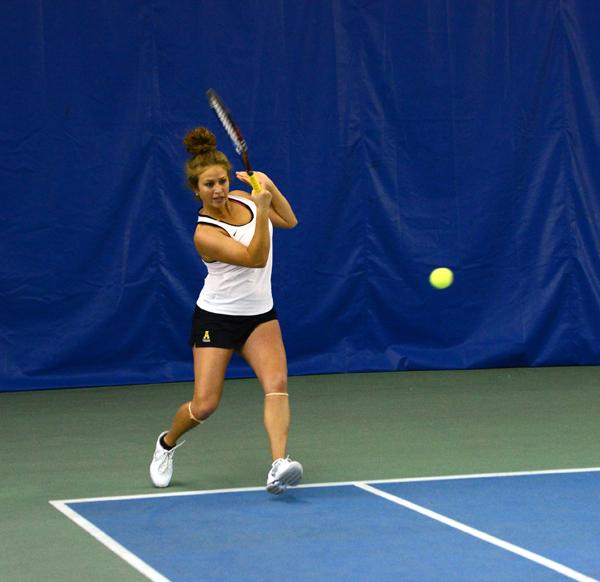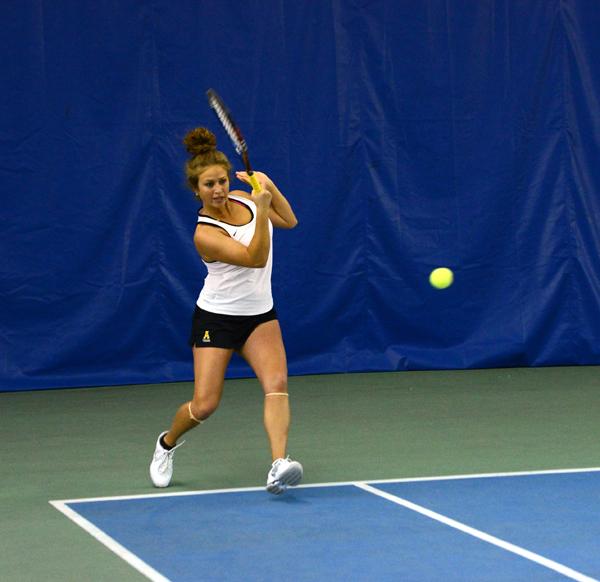 With a 7-2 record and Southern Conference matches starting this upcoming week, the Appalachian State women's tennis team has a lot to look forward to.
The team took on both Eastern Tennessee State University and Presbyterian College this past weekend. The team's five-match winning streak was ended at home by ETSU on Saturday (6-1), but the team quickly recovered with a 7-0 victory over Presbyterian College the next day.
"We had a good match today at Presbyterian where the crowd was against us," head coach Colin Crothers said.
Crothers said the two teams App State lost to are incredibly hard teams but believes his team is ready
for SoCon matches.
Appalachian has a solid chemistry that Crothers said has been noticed by others and helps bring the team together. With the doubles clicking extremely well before the conference even begins, they seem ready to take on difficult teams such as Elon and UNC-Charlotte.
"The team knows they can play with the best teams," Crothers said.
Players such as senior Ellie Linsell help Crothers' confidence in this season's massive improvement. She is 8-0 in her matches this season and has not dropped a set, which makes her a power player for App State in SoCon play.
With SoCon play becoming more competitive all the time, Crothers is more confident in this team than ever.
"This is the best team at App that we've had so far," he said.
Story: JESS LYONS, Intern Sports Reporter
Photo: OLIVIA WILKES, Senior Photographer