Appalachian partners with A-B Tech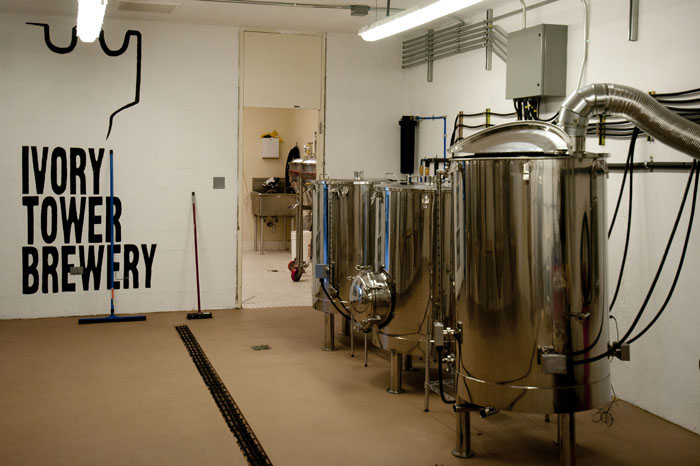 Appalachian State University signed its first ever 2+2 articulation agreement with Asheville-Buncombe Technical Community College for the university's fermentation sciences program, said Jane Rex, the director of the Office of Transfer Articulation.
This agreement allows six A-B Tech students to be guaranteed the next two years at Appalachian once finishing a two-year associates degree.
The idea behind the agreement is to open up space in the lower level general education classes, Rex said.
Rex said that seat availability is often full in science classes, but if more people come into the university with an associates degree, it will open up space in the lower level courses so students can progress through their major more quickly.
A 2+2 agreement is "a way that we can ensure that a student can get through their undergraduate degree in a specific period of time," Rex said.
There are expected to be two other schools within Appalachian added to articulation agreements but cannot be named at this time, Rex said.
Seth Cohen is the director of the fermentation science program.
"It is imperative to provide students in N.C. affordable and pragmatic options to get the education they need to find employment or build a successful business," Cohen said in a news.appstate.edu article,
"The industries surrounding the fermentation sciences continue to grow and represent large economic potentials for this region."
Story: LOGAN HUFF, Intern News Reporter