UPDATED: ASU student found dead on campus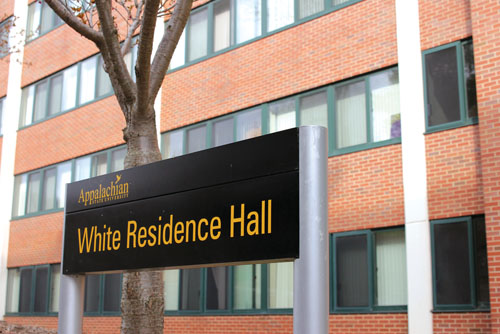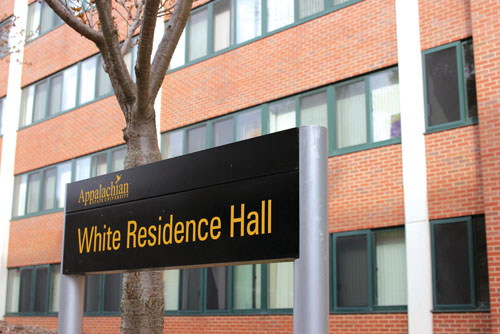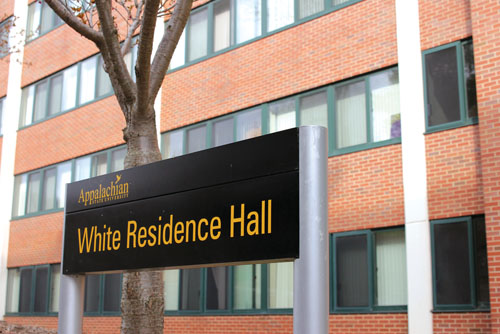 UPDATE 2:17 p.m.:
The student found dead in White Residence Hall has been identified, according to a statement from the university.
Freshman Keegan Garratt was found dead in White Hall Wednesday afternoon.
A memorial book for students to sign will be available in Plemmons Student Union beginning Friday, according to the statement. Funeral arrangements for the 19-year-old from Cary are incomplete at this time.


ORIGINAL:
A student was found dead in White Residence Hall Wednesday afternoon.
No foul play is suspected, and no name has been released as of press time.
"[Chancellor Peacock] is of course grieving with all of us," Vice Chancellor of Student Development Cindy Wallace said. "Our first job will be to try to support this family and the people that were directly involved."
In response, administration has increased counseling services for students.
"There is a number of staff that are on call, an extra number," Wallace said. "We want people that need to talk to somebody to talk to somebody."
There were student meetings Wednesday night in White Hall with students, resident assistants, therapists and therapy dogs.
"Our hearts go out to the families involved," Wallace said.
Story: CHELSEY FISHER, Managing Editor
Photo: PAUL HECKERT, Photo Editor