Davidson associate coach linked to App State men's basketball job
Jim Fox, the associate head coach at Davidson College, has reportedly been offered the job for the men's head basketball coach at Appalachian State and seems to be the most likely candidate for the position.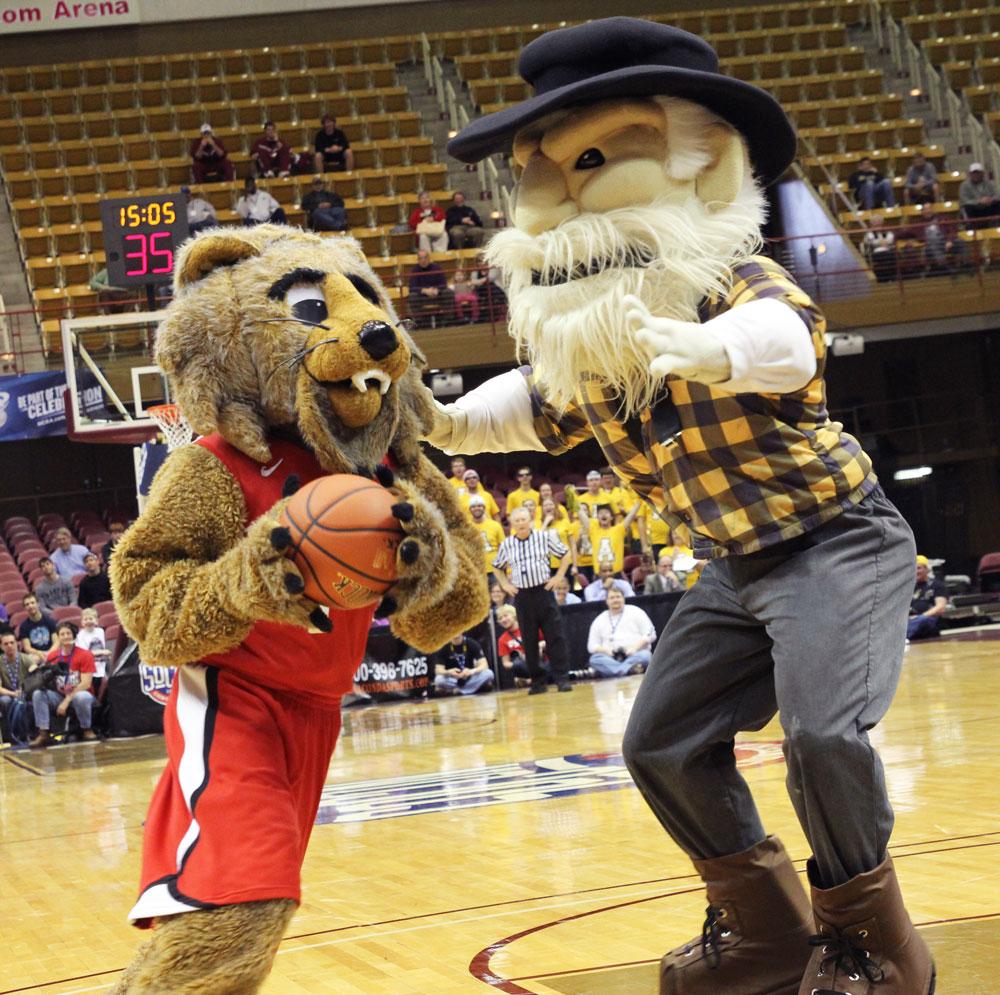 The search for a new coach began immediately after the decision not to renew the contract of former App State men's basketball head coach Jason Capel on March 10.
ESPN's Jeff Goodman reported on Twitter on Friday that Appalachian is in negotiations with Fox to be the Mountaineers' new men's basketball coach.
Fox has spent 13 seasons at Davidson under head coach Bob McKillop. During his time there Davidson went 288-130. His tenure at Davidson includes six Southern Conference Championships, six NCAA tournament appearances and an elite eight run in the 2008 NCAA tournament.
During Fox's tenure, the Wildcats had 27 All-Conference players, six conference players of the year, three league freshmen of the year and four All-Americans. Most notable among his recruits is former Davidson star and current NBA All-Star Stephen Curry, who plays professionally for the Golden State Warriors.
Originally, Bobby Lutz, associate head coach at North Carolina State University and former UNC-Charlotte coach, was offered the job but declined in order to stay with the Wolfpack, according to The Winston Salem Journal.
"Withdrew name from App State. Charlie Cobb 1st Class. All the best. So glad to be with Mark Gottfried and N.C. State. Future is bright," Lutz said in Tweet on March 28.
Wofford head coach Mike Young said that he had been contacted by App State Athletic Director Charlie Cobb as well, according to The Winston Salem Journal.
Young took Wofford to its third NCAA appearance in five years and led his team to a Southern Conference championship this past season. He has an overall record of 189-185 in 12 seasons at Wofford.
The candidate that App State selects will be the 16th head coach in program history.
Story: Bryant Barbery, Intern Sports Reporter
Photo: Paul Heckert, Photo Editor