Denial of veteran's in-state tuition a 'black eye' for UNC-system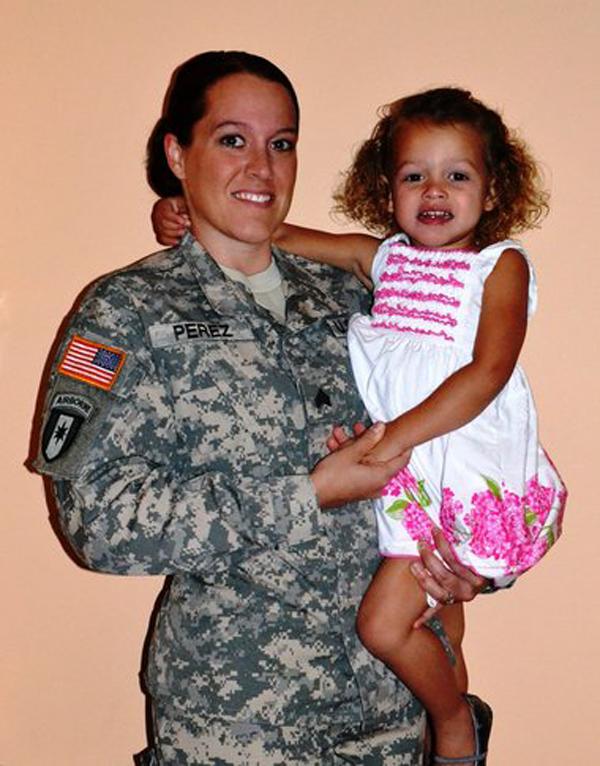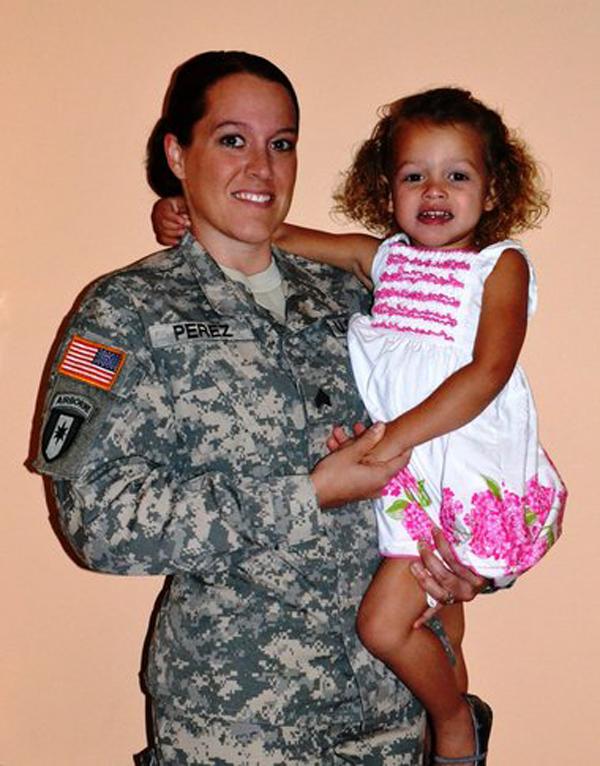 Editor's Note: An earlier version of the story incorrectly stated that Perez was on a 15-year tour. Perez was on a 15-month tour, The Appalachian apologizes for the error.
After returning to North Carolina from 15-month tour in Iraq, a U.S. Army veteran was denied in-state tuition at UNC-Pembroke.
Hayleigh Perez applied to both UNC-Pembroke and Fayetteville State University, but was only classified as a resident of North Carolina by FSU, not UNC-Pembroke.
Therefore, her post-9/11 G.I. Bill could not be used.
Kimrey Rhinehardt, the vice president of federal relations for UNC-system universities said the recently changed G.I. Bill doesn't cover the full in-state tuition of public universities anymore.
However, veterans can "get up to $17,500 for a private college," Rhinehardt said.
Perez said in her change.org petition, she was "met with hostility and aggression" when she appealed the ruling by UNC-Pembroke based on FSU's decision she was an in-state student.
Someone at FSU made a mistake, since Perez should not have been given in-state tuition, Rhinehardt said.
"They miscategorized her because residency is so complicated," Rhinehardt said. "We have human beings dealing with very different people who have different circumstances. There's going to be errors."
Perez has "every right to be upset" because of legislative changes to the G.I. Bill, however "at the time that she applied, she should not have been given in-state status," Rhinehardt said.
Perez and Rhinehardt met to discuss Perez's residency status.
Around this time, Fox News broke the story.
Both Rhinehardt and Director of External Affairs at Appalachian Susan McCracken said the Fox News story was "factually inaccurate" despite still believing the new G.I. Bill changes "disadvantaged veterans."
"In early last summer, Veteran Affairs redefined it and said if it's a state university, we're only going to cover in-state tuition," McCracken said.
A Fox News media spokesperson was contacted, and said Fox News stands by their story.
"I think the university system, especially under the leadership of UNC School System President Tom Ross, has really reached out to help create a better supportive network," McCracken said. "We are a military friendly campus."
There is currently an effort to change correct G.I. Bill tuition issues through a legislative process, McCracken said.
"I think this is unfortunate that this has been given, a quote, 'black eye' to the UNC-system," McCracken said. "The military is hugely important to our state. It is disappointing that they are not being given the same educational benefits of those who came before them."
Story: ANDREW CLAUSEN, News Reporter
Photo Courtesy Hayleigh Perez