DNC final venue change causes ASU students to miss out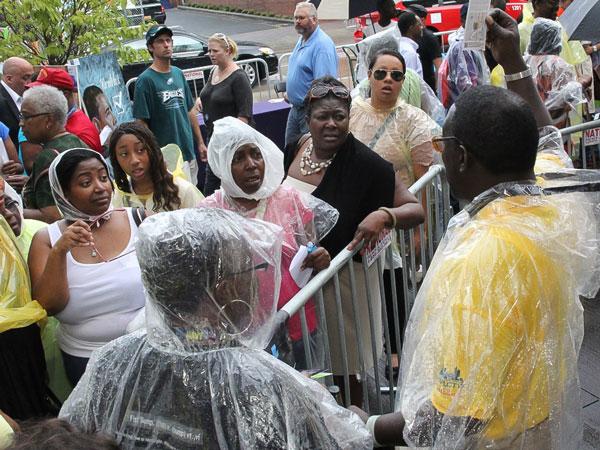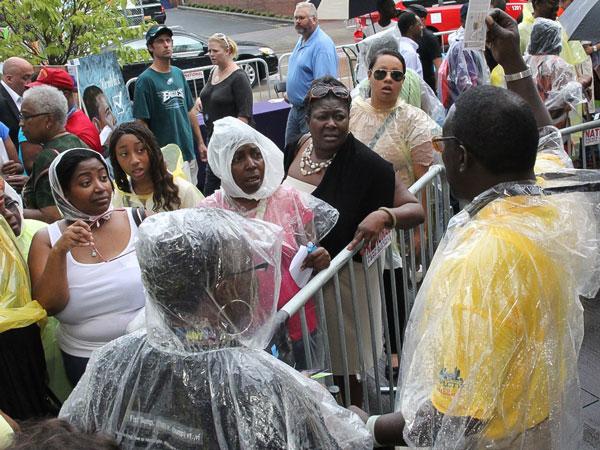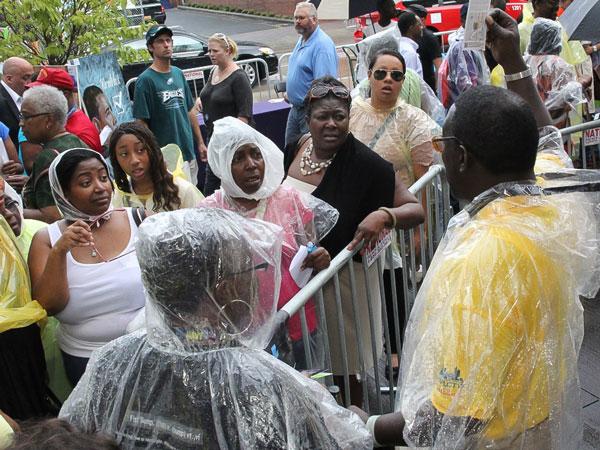 Following the threat of severe weather forecasts, Thursday night's final activities for the Democratic National Convention were relocated to Time Warner Arena in Charlotte.
The final speeches of the DNC were supposed to be held at Bank of America stadium, which could have held over 60,000 people.
"I regret that we're not all gathering in one place to deliver my acceptance speech tonight," President Obama said on a conference call for people whose tickets were unusable.
"I could not ask you, our volunteers, our law enforcements, first responders to subject themselves to the risks of severe thunderstorms."
John Secrest, a junior political science major, was planning to attend with members of the College Democrats.
"I'm always excited when a party, regardless of Democratic or Republican, sees the value in inviting young voters to these conventions," Secrest said. "Even if it's simply to see their party's candidate accepts the nomination."
Secrest said he was "disappointed" he couldn't attend, but in the end he was just excited to be on the list of those eligible to attend.
"Obviously, I was disappointed that I couldn't be there in person for it," he said. "It really is an event that most people, let alone students, can't say they have the opportunity to be involved in. But those I've spoken to that were also going to attend recognize that the event itself is much more important than whether or not we're there."
Caldwell community college student Kevin Wood was also planning to attend, but like so many other people, his tickets were declared inactive.
Wood said he was "deeply upset" when he found out through CNN he wouldn't be able to attend, Wednesday.
"You can't control the weather, or how the Obama campaign decides," Wood said. "Our safety is their first priority, but I was still upset."
Although Wood tried to find tickets Thursday morning, he was unable to, and decided to head back to Boone to watch the speech with friends.
Bradlee Mikeska, junior electronic media broadcast major, was originally attending the DNC with his classmates, until their credentials were denied due to the weather.
Mikeska, a Republican, said he was originally hesitant about attending the DNC. But he said was "more devastated" than he thought he would be when the trip was cancelled.
"For any situation, it's important to hear both sides," Mikeska said. "This particular situation would have been great to see in person."
Story: ANNE BUIE, Managing Editor
Photo: PAUL HECKERT, Senior Photographer