Holy Ghost Tent Revival to perform with opener Swift Science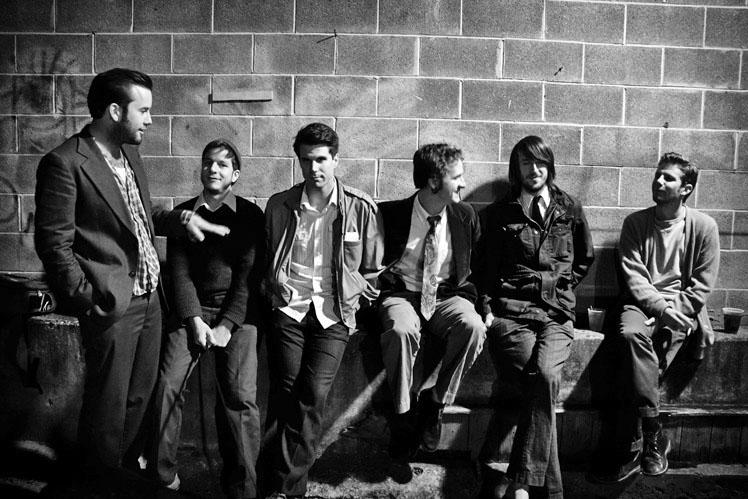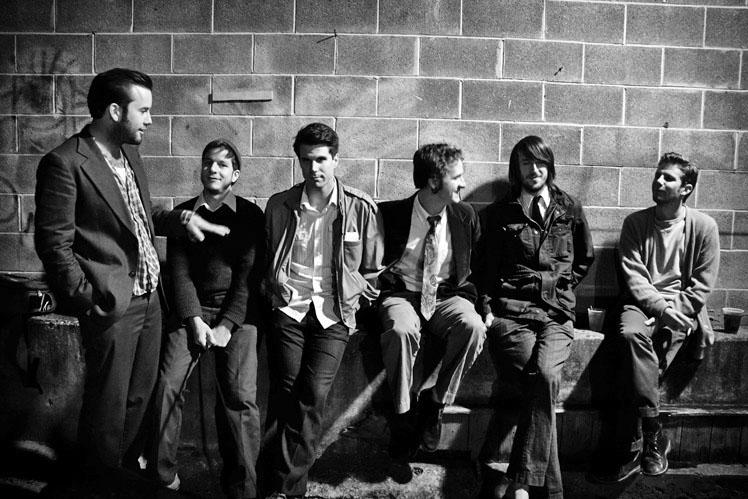 Greensboro-based indie rock band Holy Ghost Tent Revival will take the stage at Legends after opener Swift Science on Wednesday.
This week, The Appalachian caught up with Holy Ghost guitarist Matt Martin about the band's shows and big plans for the year.
The Appalachian: How do you guys like working with Appalachian Popular Programming Society at Legends, and how many shows have you played here?
Matt Martin: "We've played three shows at Legends thus far and they've all rocked. Those kids really support some sweaty men. First time we were at Legends, over 500 peeps came out, which made us take a step back and whistle at our good luck. Although I would say, the last time we were there, the decibel police were out and the sound guys were telling us we might have to turn our amps way down. If you know me, you know I don't turn my amp down, even when it's necessary.
TA: Do you have more tour dates planned for 2013?
MM: "We've got a chunk in April where we'll be headlining Cat's Cradle before we head to NYC, Vermont, Philly, Massachusetts, Connecticut and a few other places. Manhattan should be packed, as we'll be joining awesomesauce-makers Spring Standards and Toy Soldiers at Rockwood Music Hall. Wakarusa is going to be dope. It'll be good to hug the necks of Shovels and Rope again and drink red wine beneath the Arkansas moon before we all head to the Snoop Lion show. Then, in the middle of summer, we've got plans that take us through Wyoming, Utah and eventually the West Coast. It's a huge year."
TA: Are you working on any new material?
MM: "We've got new material running out the ears. It seems like it's been going over well on the audiences. The next album is going to be chock full of to-be rock standards that will keep those bodies thumping."
TA: Is there anything else exciting you guys have coming up?
MM: "Our pals Cabinet from Scranton, Pa., are throwing their first festival and we're going to be a part of it. But it also marks the reunion of the band that made us the band we are today. And the Moneynotes are getting back together for one night only. I just wet myself."
The event is hosted by APPS' Stage Shows Council and doors for the show at Legends open at 9 p.m. Tickets are $5 for students in advance and $8 at the door.
Story: COLIN MOORE, A&E Reporter
Photo Courtesy: KIMMY BROWN