King Street, the heart of downtown Boone, welcomes visitors of the High Country to explore its many stores and attractions. However, a recent change to on-campus parking is impacting the downtown area, creating a backflow of parking and potentially driving away customers.
Edie Tugman, mayor pro tem of Boone, said parking in downtown Boone has become an issue as a result of the new parking regulations.
"It has greatly inhibited the town's parking for our population to enjoy downtown in the evening," she said.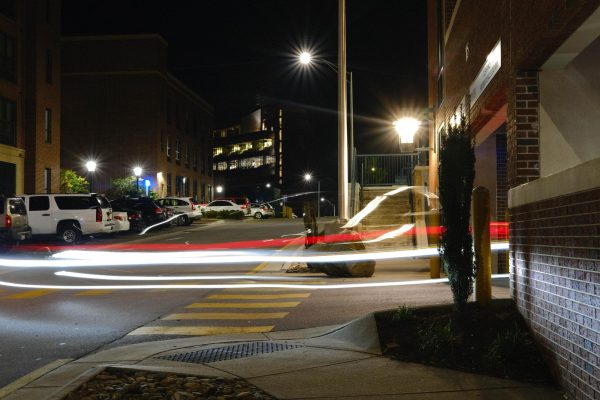 Before the implementation of evening permits, students could park on campus for free after 5 p.m. Now, students must wait until 7 p.m. to park for free on campus, leaving students who have evening classes or activities on campus to purchase an evening permit or park off campus.
Tugman said this in turn has created a backflow of parking in downtown Boone.
Most of the parking downtown is paid parking which is limited to two hours. Parking after 5 p.m. is free. Tugman said that some students park cars in the metered spots at 3 p.m., paying for two hours and leaving their cars in the parking spot during the evening.
Tugman said the town briefly considered pushing the free parking period to 7 p.m., but said in doing so would lengthen the work hours of the meter attendants who walk along the sidewalks all day. She said the town also considered breaking the attendants' shifts up into two smaller shifts, but this would also increase costs.
Kendra Sink, general manager of Mast General Store of Boone, said several businesses on King Street are being negatively impacted by the lack of parking as potential customers are having difficulty finding parking spots, saying the changes have hurt downtown businesses.
"I get how hard it is with parking and how expensive it is," Sink said on student parking. "But the reality of it is that there's going to have to be some compromise made to where students have their parking through ASU and the town residents and the guests still have ample parking too."
Sink said the parking changes are also impacting tourism, as spots that are reserved for tourists and visitors are being occupied by students unable to park on campus as a result of the new regulations.
Boone Drug is another business being impacted by the overflow of parking. Pharmacist manager Sam Garrett said the parking lot is often occupied for longer periods of time by individuals that are not customers.
He "understands the issues" that students face concerning parking, but said the store often has to leave "gentle reminders" such as notes on the windshields of cars in order to ensure the parking lot is being used by customers only.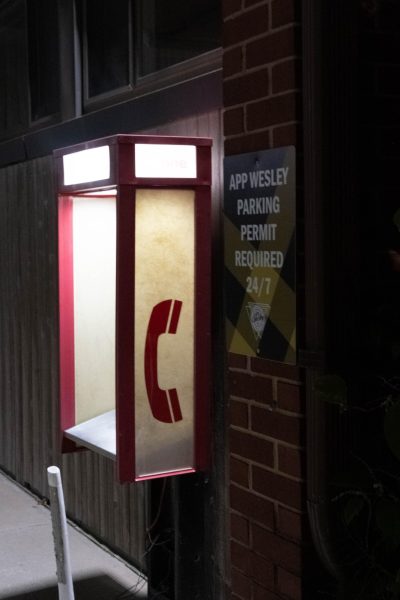 Additionally, no student parking is allowed at the Health Sciences building. Tugman said some students park in the Watauga Community Recreation Center lot and surrounding lots. This creates a backflow of traffic and takes up spots reserved for businesses and the recreation center, she said.
"It's such an interesting parade," she said.
Sink also said the same overflow of traffic has led to community members having a difficult time finding parking by the Greenway.
Tugman said the town has not reached a resolution in regards to the overflow of parking in downtown Boone.
"The town feels as though we have very little authority or leverage in this kind of discussion, and that's hard for us," she said.
Para leer en español hace clic aquí.