Individual found dead in aftermath of fire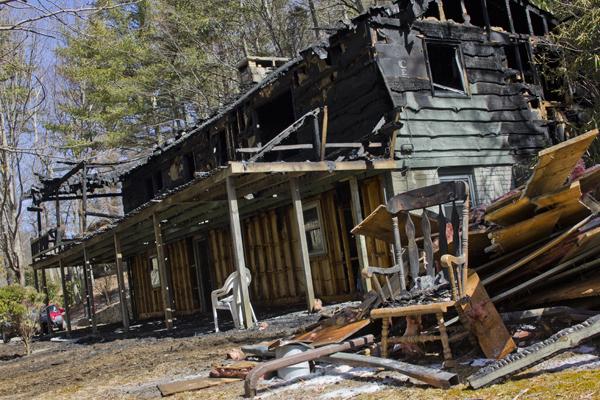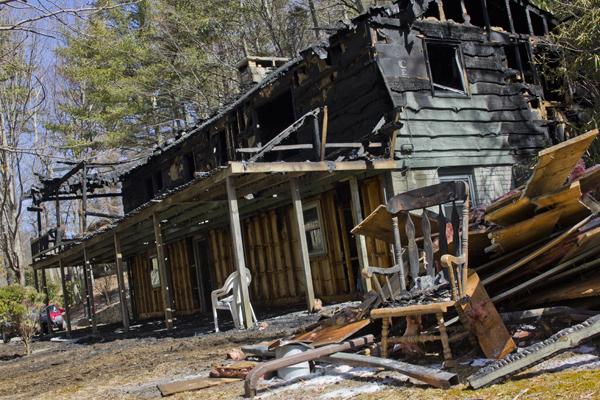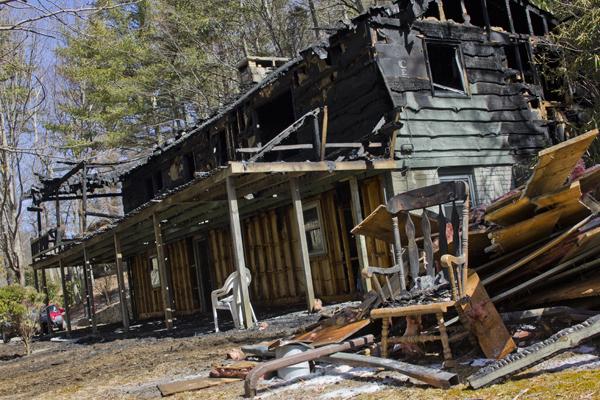 The Boone fire department responded to a call around 4 a.m. Wednesday about a structure fire at 564 Homespun Hills Road, just off of Appalachian State's campus near Bodenheimer Drive, where one victim was found dead, according to a press release.
According to the release, units were advised of a person possibly trapped inside the building. During the initial search of the structure, after the fire was knocked down, the victim was found.
There is no official confirmation of the victim's identity as of press time, and the cause of the fire is still under investigation.
More details and updates will be added to this story at theappalachianonline.com
Story: JOSHUA FARMER, News Editor
Photo: PAUL HECKERT, Photo Editor