Mechanical shop supervisor maintains Appalachian State underground systems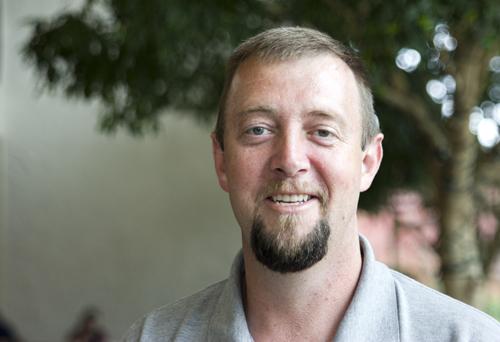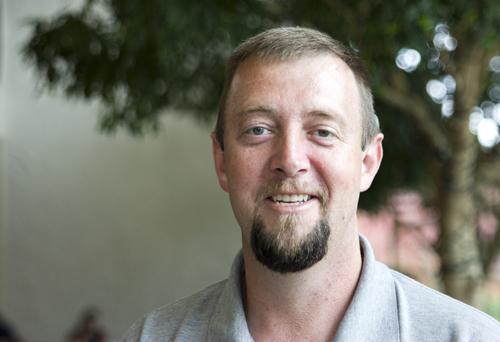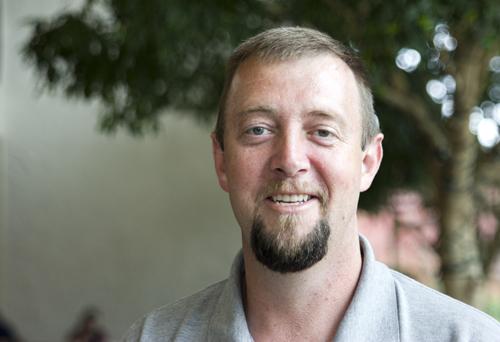 Editor's Note: The following is the final part of a four-part series about the behind-the-scene employees at Appalachian State University.
The workers in charge of keeping approximately 20 miles of underground sewer, water and steam lines properly maintained and running efficiently are Eric Greer, Appalachian State University's mechanical shop supervisor, and his team of 10 workers.
Greer has worked for Appalachian for 10 years and has been the team's supervisor for two years. He prioritizes the work orders received from the university and tells his workers where to go on campus to complete a job.
There are currently 100 open work orders for the mechanical shop, and these jobs can take anywhere from 30 minutes to multiple days to complete, depending on the severity of the situation.
"I keep everything organized while the guys are the ones doing all the work," Greer said. "They're the ones who make me look good."
The workers maintain a variety of things on campus, from checking small steam leaks to welding hand railings.
"The one thing about my job is that there's always something new," Greer said. "It's not the same from day to day."
His team spends much of their time in the underground tunnels of the university's steam and sewer systems.
The danger of this job is primarily due the workers having to work in the boiling hot temperatures of the steam manholes. Steam ranges from 180-200 degrees Fahrenheit.
The importance of Greer's job is keeping Appalachian in line with the regulations of the Occupational Safety and Health Administration so every worker comes back safe.
"You try to follow all rules and regulations, but there's still the question of what if something goes wrong, " Greer said.
Although the mechanical shop department of the physical plant does not get to interact with students as much as other departments, Greer's hope is for students to gain an interest in this field of work.
"There are a lot of students [at Appalachian] for engineering," Greer said. "Maybe one will think 'I don't want to be stuck inside drawing' and decide to join the distribution side of engineering that we do."
Story: MICHELLE PIERCE, Intern News Reporter
Photo: PAUL HECKERT, Photo Editor