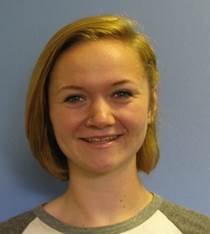 Last night, an Appalachian State University press release announced that the State Bureau of Investigation and other agencies are now classifying Anna Smith "as a missing and possibly endangered person."
According to the press release, "Anna is possibly carrying a bright blue LL Bean backpack that contained a blue ENO hammock. Anna was possibly last seen wearing a red or orange top and black leggings. Anna typically carries a red purse as well."
Chancellor Sheri N. Everts also sent out an official statement in an email Monday, addressing the issue and concerns surrounding Smith's disappearance.
"Anna's safe return is first and foremost on our minds at Appalachian," Everts said in the email. "As Chancellor, the safety and well-being of our students is my top priority. University Police, other law enforcement agencies and First Responders have participated in the search and I thank them for their critical support."
The email also said the most recent information regarding the search can be found at appstate.edu/missing-student. Everts asked that everyone remains alert and on the look out for Smith.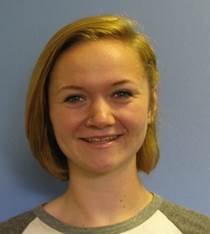 According to the most recent press release, authorities are now using means including "interviews, forensic examination of records, surveillance video analysis" and more.
On Sept. 6, officers and First Responders searched wooded campus areas for clues.
Smith has been missing since Sept. 2 and was first reported missing to the police on Sept. 4.
"Smith is 18 years old, has short ed hair, blue eyes, is 5-feet 9-inches tall, slender build and has nose piercings, a black and white sunflower tattoo on her upper right chest near her collarbone and Latin lettering over her lower left ribs," according to the original university press release from Sept. 4.
Volunteers are distributing fliers with a photo of Smith and a University Police contact number.
Crime tips can be submitted online anonymously at: http://police.appstate.edu/crime-tip-submission-form
Crimes and emergencies can also be reported to University Police via telephone at: 828-262-8000.
Story: Carl Blankenship, News Reporter