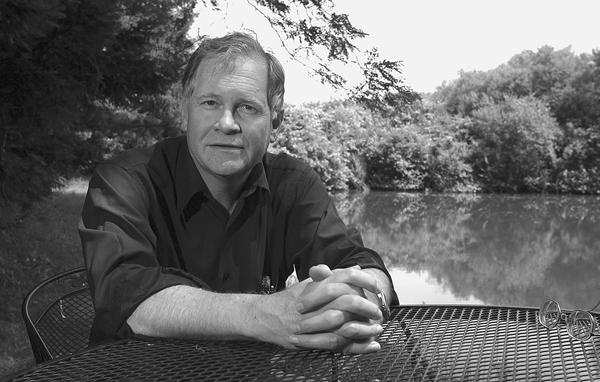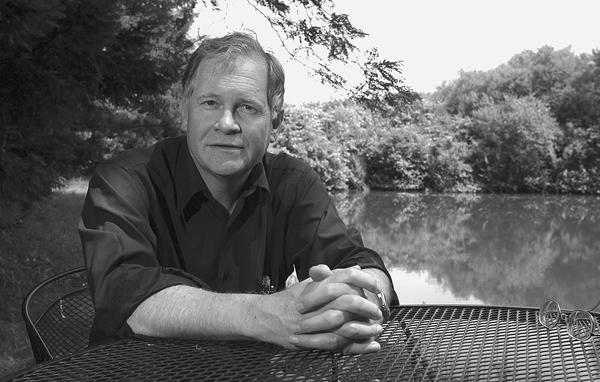 Novelist, poet and biographer Robert Morgan will give a speak at "Craft Talk: Writing the Story of History" Thursday at 3:30 p.m. in the Table Rock room of Plemmons Student Union.
At 7:30 p.m. in the same room, the Henderson native will read selections of his books and participate in a book signing as a part of the English Department's Visiting Writers Series.
Morgan has written nearly 30 books spanning many different subject matters from the life of Daniel Boone, the Western Expansion of the U.S. and poems about the Blue Ridge Mountain area. His novel Gap Creek was chosen to be an Oprah Book selection and is a New York Times Bestseller.
The Appalachian was able to talk with Morgan about his writing and what he will do on campus Thursday.
The Appalachian: You're a successful novelist, poet and biographer. Do you find that these genres bleed into one another? Does this enhance your writing in any way?
Robert Morgan: I feel that writing poetry and fiction has helped with my nonfiction writing. And I know I've learned a lot from writing poetry that I've used in my fiction writing. I feel all my work is cut from the same cloth of regional and family history, the natural world of the mountains, stories I heard as a child. I once said I used everything I'd learned from writing poetry and fiction in writing Boone.
TA: You've written a biography about Daniel Boone and a book of poetry called Terrior, which is rooted in the Blue Ridge Mountains. Is there anything about this area that particularly inspires you?
RM: The poems in Terroir certainly reflect the area of the mountains where I grew up, in Henderson County. The poems contain stories of relatives, folklore, and the natural world of the Blue Ridge Mountains. And of course Boone lived for twenty years in North Carolina. It was there he became a famous hunter and scout. I grew up hearing stories about Boone and the Cherokee Indians. Working in the fields I turned up arrowheads and pieces of poetry. The very ground seemed haunted by the Indians.
TA: Aside from the Blue Ridge area, what other things inspire your writing?
RM: I have written about American history, science, folklore, and have been inspired by too many writers to name, including Thomas Wolfe and Ernest Hemingway.
TA: Who would you say your influences are?
RM: Certainly Wolfe and Hemingway, and poets such as Frost.
TA: This Thursday you will be giving a craft-talk titled "Writing the Story of History." Could you say a little about what this means?
RM: I will talk about the research and writing of Boone and Lions of the West. History is really storytelling, and I'll describe some of the ways I researched and told the stories in those books.
TA: What do you hope aspiring writers will take away from your talks?
RM: I would like for young writers to see both the challenge and excitement of writing. Nothing is harder, but nothing is more rewarding. My one word of advice to young writers is "persistence." To learn any craft you have to practice and practice it, usually for years.
TA: What other kinds of people might benefit from seeing you speak?
RM: I like to write for a wide general audience, not just scholars and people in academia. I want my writing to be accessible to all. That is one reason I've given so many readings in public libraries. A good story or poem should appeal to everyone.
TA: Will you be promoting a new book while you're here?
RM: I am promoting the new paperbacks of Lions of the West and Gap Creek. The latter contains a chapter of the sequel, The Road From Gap Creek, to be published in 2013.
Story: CONNOR CHILDERS, Intern A&E Reporter