Opinion: New test standards are a promising development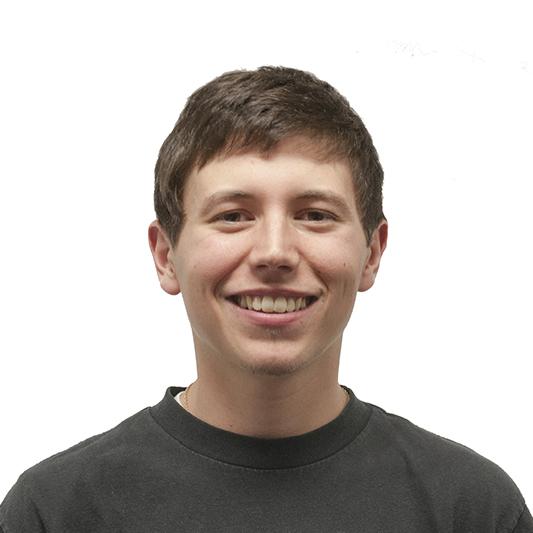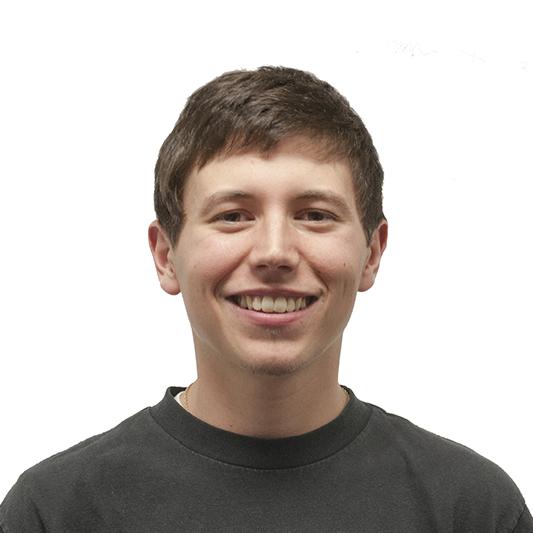 Things are about to get a lot tougher for students in North Carolina public schools.
The North Carolina Board of Education voted unanimously Oct. 3 to approve scoring standards, which, if they had been in place in the spring, would have meant failure rates of greater than 50 percent in most of the reading, math and science standardized tests, according to the News & Observer.
Yes, that means that more than half of public school students in the state would bring home failing tests.
However, we should immediately look past the students and instead task educators with preparing students better.
The real strength of this development is that it will force teachers to do a better job of educating students.
Tammy Howard, director of accountability services at the Department of Public Instruction, told the News & Observer that holding back on tougher scoring would identify students as proficient in a topic when they truly aren't.
"That would mean students missing out on help they need to improve," Howard said to the News & Observer.
This seems to be true, but we must then make sure that students are getting that help when the testing gets tougher.
Some members of the North Carolina Board of Education echo this sentiment. Some board members told the News & Observer that they'd feel better about the scores if they knew that the Department of Public Instruction was going to offer teachers' and principals' help improving student performance.
I completely agree with the public education system challenging its students. It should serve to better prepare them for endeavors after their public school career.
There may be growing pains at first. The News & Observer noted that two states that raised standards in 2010, New York and Kentucky, saw scores drop when they implemented new standards and tests and have struggled to raise scores since.
But I believe that teachers will rise to the challenge and prepare their students better.
They have to, lest they see low scores that could wound teacher morale, provide fuel to critics of public schools and hurt business recruitment in counties desperate for jobs.
Ellen Forte, an assessment expert in Washington, sees this in the same light.
"North Carolina and a number of the states have had the courage to raise their expectations of what students do and need to know," Forte said in an interview with the News & Observer. "They should not be punished for that."
When it comes to preparing students for the real world, this is a necessary change.
It should also improve the teaching methods of educators.
For students, that's the way things should be. We should all find contentment in knowing that educators will now be forced to more thoroughly educate students.
Opinion: CORY SPIERS, Opinion editor