Opinion: Vetoes harm McCrory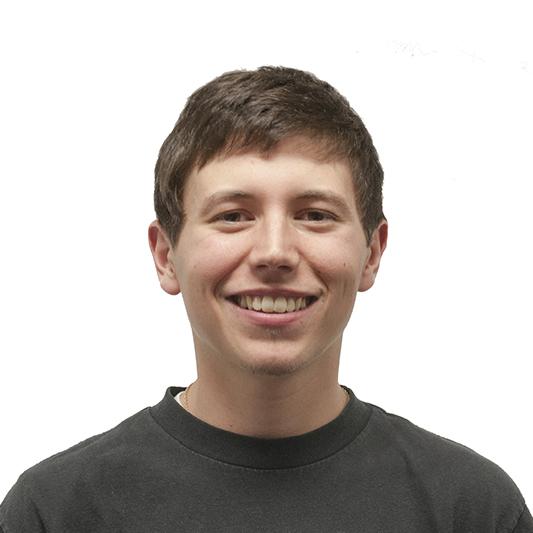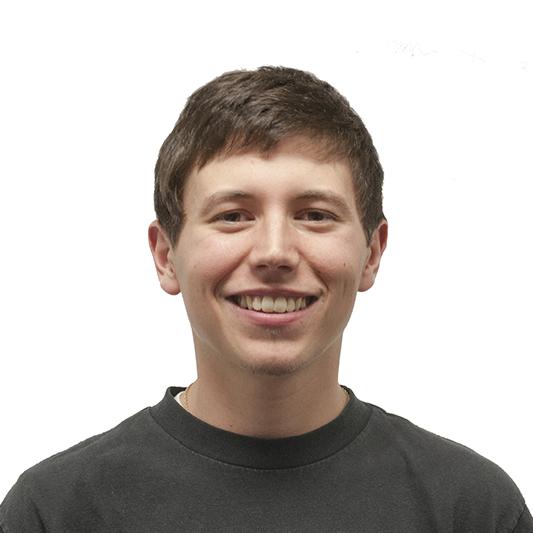 For politicians, your own political party should be a source of security.
It seems now that Gov. Pat McCrory has lost much support from the Republican party with which he is affiliated, showing that he is not a strong leader after all.
The House of Representatives recently started working to pass bills that would affect immigration and welfare, which McCrory later vetoed.
The proposed bills would require welfare applicants to pass drug tests and broaden an exemption for employers to avoid using the E-Verify system to check the immigration status of workers, according to The Times Union.
These proposals seem to walk a dangerous line bordering on profiling.
The majority of the state House of Representatives voted to override McCrory's vetoes after less than 40 minutes of debate.
Seeing McCrory struggle to gain the support of his own party seems very odd.
He told the News and Observer that he wants to grow the state economy.
His cause is noble, but perhaps the lawmakers could use convincing sooner rather than later.
Spiers, a junior journalism major from Charlotte, is the opinion editor.