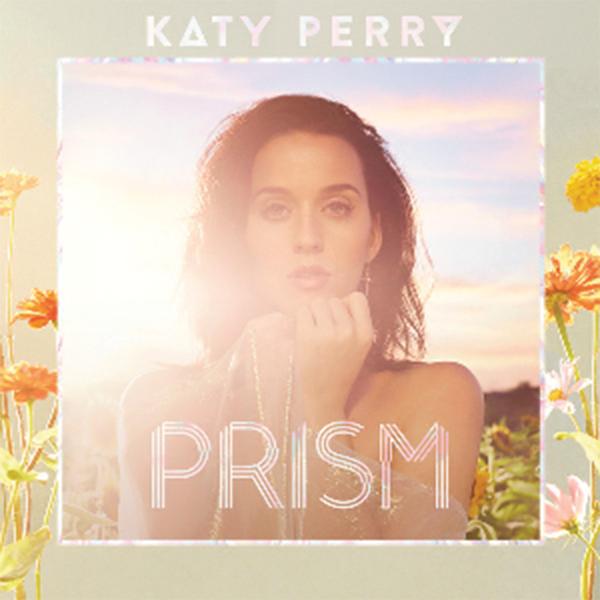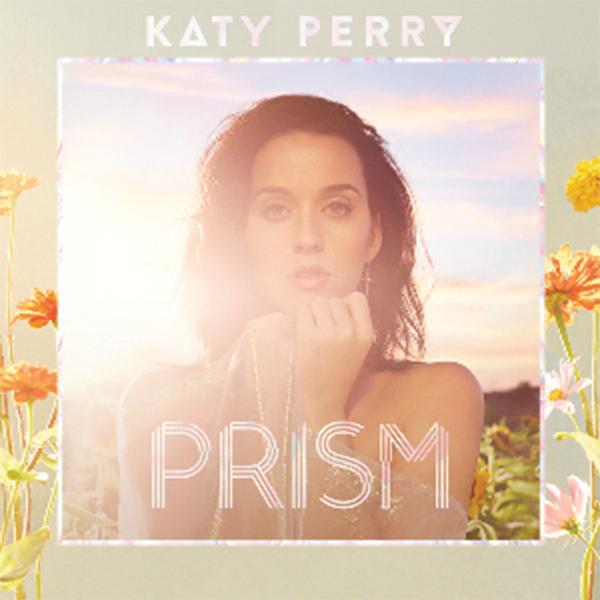 Let's back up to 2008. "I Kissed a Girl" is annoyingly ubiquitous and will soon become the tenth best-selling single of all time.
The single was the calling card for one Katy Perry, a former Christian-rock starlet whose new faux-lesbian gimmick was an obvious attempt at provocation. She followed it up with a handful of cookie-cutter singles like "Hot 'n Cold," but nothing suggested an enduring pop star.
Strangely, the novelty of "I Kissed a Girl" has given way to one of the most universally known female singers the world has yet seen. That's not an exaggeration; Perry's "Teenage Dream" is the second album in history and the first by a woman to contain five number one singles.
As much as those formulaic songs grate and bludgeon – "Firework" and "California Gurls" are particularly unpleasant – this is no small feat. Perry's bubblegum maximalism and sexualized image may be hard to take, but it's all carefully calculated and has paid off enough that Perry can now do essentially whatever she wants.
What she wanted this time around was to break from the obvious pop formula of "Dream" and make something with intricate, modern production and emotional resonance a la Sweden's Robyn.
Truth be told, "Prism" is a commendable attempt at this. The album is full of emotive power ballads about codependency matched with colorful, often idiosyncratic musical backdrops.
This is a major pop album where shameless rave piano sits next to (perhaps shameful) Indian tablas, glittering New Wave synthesizers and Daft-Punk-like vocoder solos.
Perry's lyrics are similarly all over the map, ranging from inflated confidence in the opening "Roar" to spiritual pep talk in the closing "By the Grace of God."
Admirably, "Prism" shoots for a maturity and quality control that does bring to mind the best efforts of Robyn. Unfortunately, Perry achieves this cohesion by squashing all of her would-be idiosyncrasies into bland, prepackaged forms.
This is certainly more inviting music than Perry has made in the past. The opening swell of "Roar," the twinkling synthesizer bleeps in "This is How We Do" and the vocal syncopation on "Legendary Lovers" and "Unconditionally" are all interesting ear-candy.
Yet, "Prism" never stops reminding you that you're listening to a "big mainstream album." It does this most spectacularly on "Dark Horse" when Juicy J – the sole guest on the album – arrives sounding thoroughly perplexed at the minimal beat around him and promptly delivers a similarly clumsy verse.
These random attempts at extreme pandering – take Perry's affected "It's your birthday" whisper as another example – detract from the more genuine expression of maturity the album's power ballads shoot for.
As a result, the carefully stitched together segments of "Prism" quickly unravel upon close inspection. It's mostly a collection of decent singles dressed up as an album with a distinctive gimmick. In other words, another formulaic hit for the inexplicably persevering Katy Perry.
Rating: two out of five stars
REVIEW: COLIN MOORE, Senior A&E Reporter