Rushing building was a mistake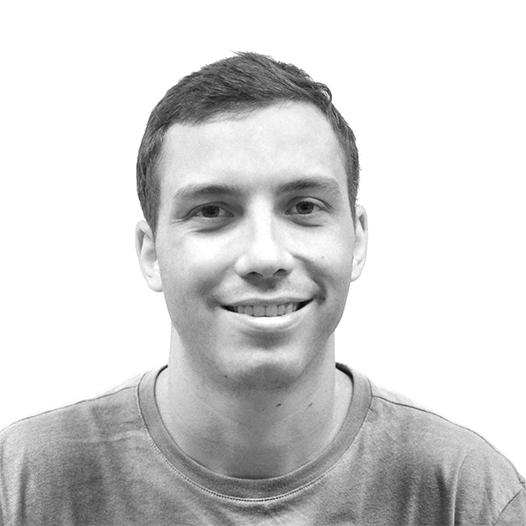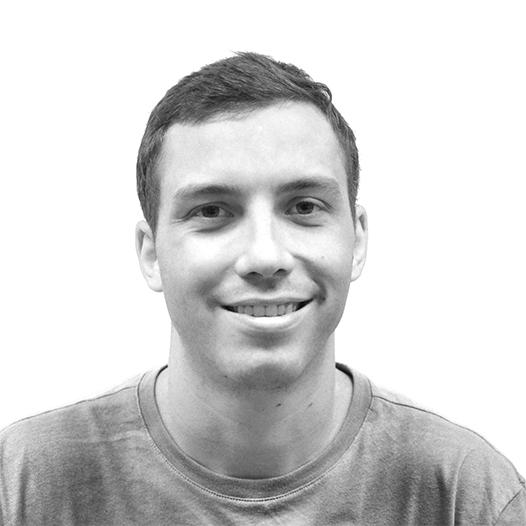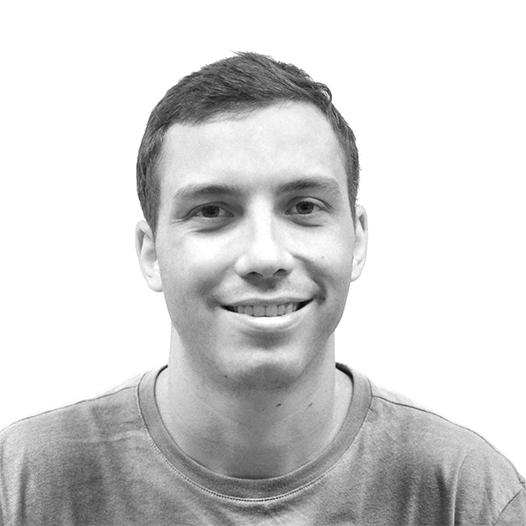 Clouds of dust weren't the only things clogging the air at The Cottages of Boone last Friday afternoon. A fair amount of stress and tension also seemed to permeate the surroundings.
Obviously there was reason for this level of stress for the Capstone College Community as their Cottages of Boone had yet to secure a single certificate of occupancy, and according to Watauga County
Planning and Inspections, county inspectors worked on site with the company through the weekend.
Having a father as a contractor, I grew up around construction sites, enjoying the sweet smell of sawdust in the morning, and in my experiences I have felt the tension associated with having the county inspector on site.
I would compare this experience to a visit to the dentist. If you have been flossing and brushing regularly and everything is in order, these visits can be pleasant and efficient. If not, you can end up with a root canal.
I imagine this is how the job supervisor for The Cottages of Boone might have felt. Perhaps he will find some solace in knowing that he's not alone in missing deadlines, particularly within his own company.
Another Capstone College Community project is in danger of missing its move-in deadline. This is due to multiple factors including building code violations and OSHA safety guideline violations, according to The Register-Guard, a Eugene, Ore. newspaper.
Since 2008 Capstone has produced $467 million in total development providing 8,824 beds, according to the Capstone Community website. They currently have $239 million of development under construction providing 3,794 beds, including the unfinished communities in Boone and Eugene, Ore.
Watauga County Planning and Inspections Director Joe Furman said The Cottages of Boone is a very large, aggressive and ambitious project and poor weather this summer has played a factor in completing the project on time.
Though I'm sure the weather played a part, the main factor seems more likely to be the daunting amount of construction within short time periods that these Capstone projects have undertaken. It would appear that with more than $700 million invested in developments around the country, Capstone Companies has bitten off more than they can chew.
In my experience, aggressive developing points to a company focusing on the bottom line while the needs of their customers are placed on the back burner. Perhaps in the future Capstone Companies should focus more on the needs of their customers and less on their bank account.
Smith, a senior secondary English education major from Cashiers, is an opinion writer