Student faces 'uphill battle' as write-in mayoral candidate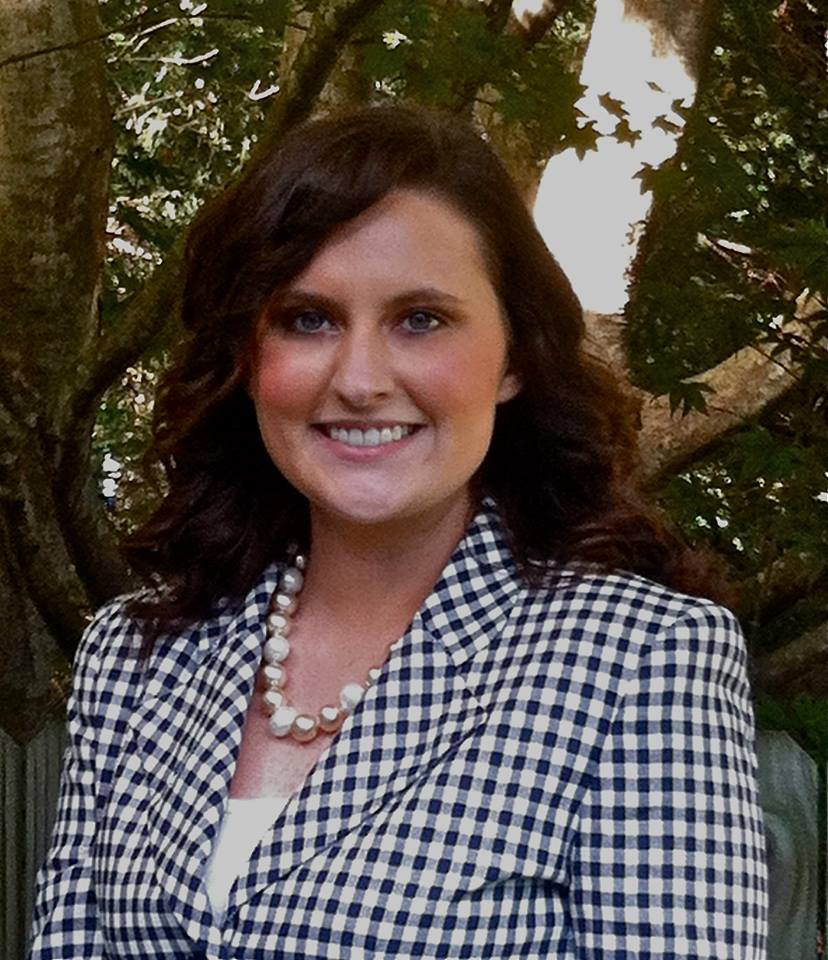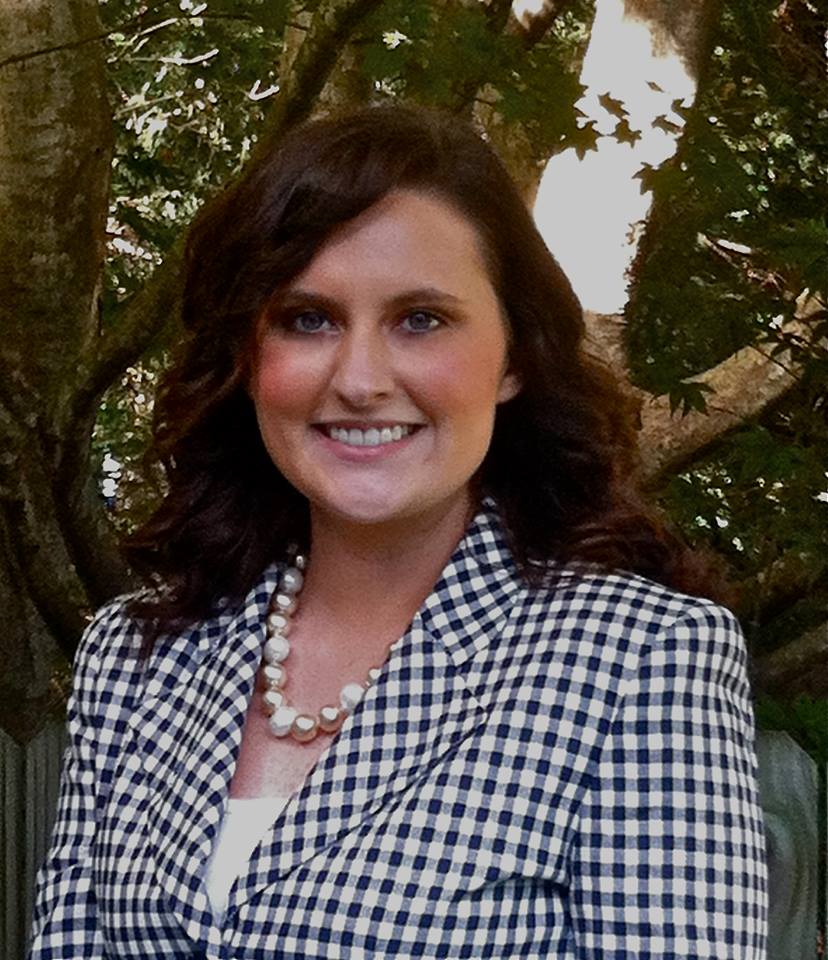 An Appalachian State University student and Watauga County native has joined the Boone mayoral race as a write-in candidate.
Jenny Church, a senior political science major, announced her candidacy Sept. 4 via a Facebook page titled "Write-In Jenny Church for Mayor of Boone."
Church missed the July 19 filing deadline for the 2013 municipal elections, held Nov. 5, so her name will not appear on the ballot.
"I decided to run after having a conversation with my professors and friends," Church said. "I know some of the people in the running, and I was really not satisfied with any of their directions."
Church, as a moderate, said that she is going to push what she believes to be the most important issues at hand.
"I want people to know that they can talk about their views and have a voice rather than letting the same people continue to speak," Church said.
As a member of the Town of Boone's Affordable Housing Task Force, Church said she has become aware of problems in that topic area.
"Student housing is something that I am particularly passionate about because I can relate to it," Church said. "$600 a month for rent is not affordable."
Church said that the town could not prosper without the university.
"The relationship between the university and the Town of Boone needs improvement," Church said. "I want students to vote and know that their voices will be heard even if they do not choose a partisan side."
She will join Andy Ball, Brad Harmon and John Mena as candidates for the mayor position.
"I am well aware that I am joining this race two months into it and that it will be an uphill battle," Church said.
Church said that she is not doing any fundraising for her candidacy due to her belief that government has too much money anyway. She said she is instead relying on word of mouth and is going to make herself as available as possible to anyone.
"I want to project the love I have for Boone and it's people into the position of mayor," Church said.
Church said she is certain that she can take a balanced approach to Boone.
"I think I am the only candidate that can make both sides work together and that's what I want to promote," Church said.
Story: GERRIT VAN GENDEREN, Intern News Reporter
Photo courtesy of Anne Pearcy