University recreation facilities open for all students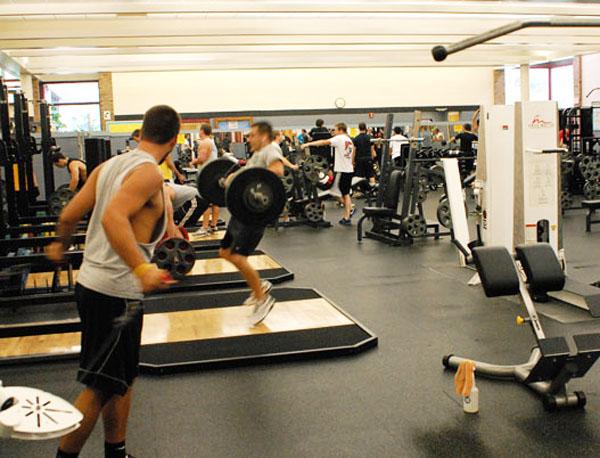 University recreation facilities resumed normal operating hours on Aug. 21 for the fall semester.
The facilities include the Student Recreation Center, the Dwight W. Quinn Recreation Center and the Mt. Mitchell Life Fitness Centre.
The Student Recreation Center is the largest of the three facilities located on the corner of the Rivers Street and Depot Street intersection.
"I believe the thing the SRC does best is the simple fact it offers the largest and biggest variety of activities for ASU students," said Facility and Activity Supervisor Whitney Blalock.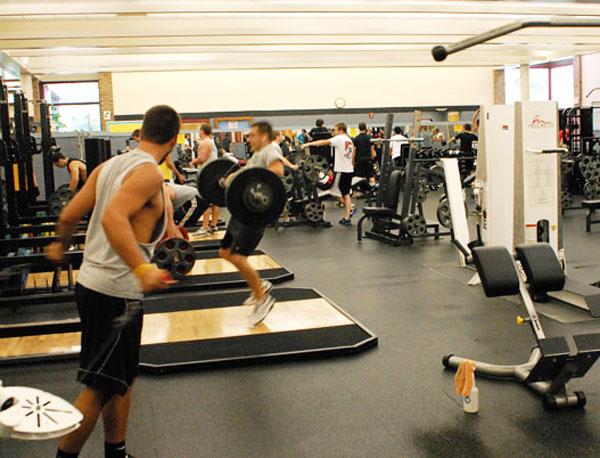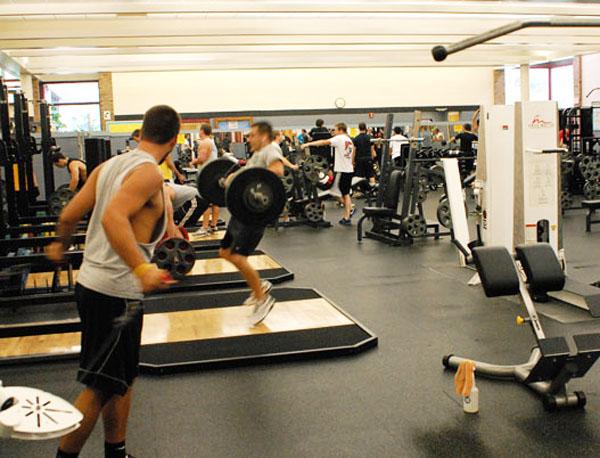 Blalock said the rock-climbing wall attracted a lot of students.
The SRC is also the home of the Outdoor Programs office, known as the base camp.
"Boone is the perfect playground for anyone who wants to get experience in the outdoors," Outdoor Programs Apprentice Hillary Seybold said.
Seybold said she highly encourages students to get involved in one of the many Outdoor Program activities that include camping, hiking, whitewater rafting and climbing.
The Quinn Recreation Center offers a facility closer for students living in west campus dorms and is located by Stadium Drive near Kidd-Brewer Stadium.
Inside the entrance is a large room with sections for free weights, cardio machines and aerobics classes on an open floor.
Aerobics classes include but are not limited to dance, martial arts and yoga.
The Quinn also contains basketball courts that can be used for both volleyball and indoor soccer as well.
The Mt. Mitchell Life Fitness Centre is a convenient alternative facility because of its location on the third floor of the Plemmons Student Union.
"The LFC has quite a lot of cardio equipment, and the most plate-loaded weight machines out of any facility," UREC facility supervisor Justin Blatnik said.
Blatnik said the LFC has a plethora of weight machines, however the only free weights available are dumb bells.
There is also an aerobics room where fitness classes are held.
To find the facilities schedule, students can go tourec.appstate.edu.
Story: WILL ROONEY, Intern Sports Reporter
Photo: CONOR MCCLURE, Intern Photographer