Warrior Fund aids veterans, their children in attending ASU
Appalachian State University will begin a new scholarship program for veterans and their children.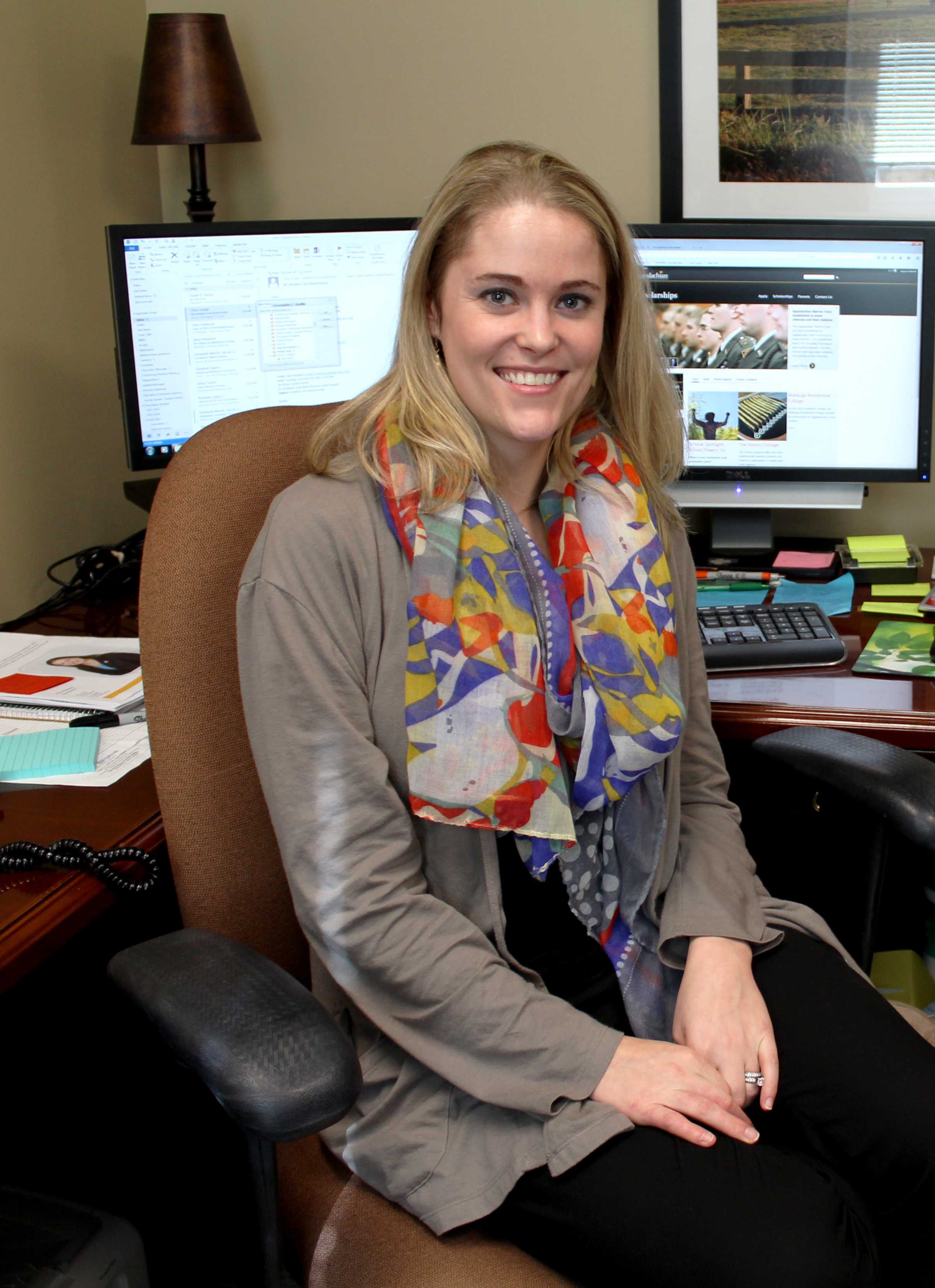 The Appalachian Warrior Fund will aid disabled and honorably discharged veterans or their children in attending the university.
Director of University Scholarships Leah Beth Hubbard said veterans must first be admitted to the university, be a resident of North Carolina and have a minimum 2.8 GPA. Children of veterans are required to have at least a 3.0 GPA and also be residents of North Carolina. The disability rating must fall between 10 and 50 percent and be awarded by the U.S. Department of Veterans Affairs.
Chancellor Sheri N. Everts said the recently completed Campaign for Appalachian, which surpassed its $200 million goal, is helping to aid in the program.
"Scholarships are an important part of those resources, and the Appalachian Warriors Fund combines Appalachian's history of supporting our military veterans with our commitment to broaden access to higher education," Everts said.
Hubbard said the money for the scholarship came from a donor, but it will be added upon by the university.
"Right now the money is strictly from the donor," Hubbard said. "But this will be a scholarship which money will grow from, so the school will invest it in order for it to help grow and support it."
The scholarship will be a minimum of $500, but depending on the funds available, more money can be given, based upon the decision of a scholarship committee, Hubbard said.
Since 2010 Appalachian has been listed as a "Military Friendly School" by Victory Media.
"We are committed to working with our veterans, as well as our students that are still in the service," Hubbard said. "We believe that they too should have the same advantages as everybody else. The goal is this will hopefully trigger more scholarships to help with our military students."
STORY: Nicole Caporaso, Senior News Reporter
PHOTO: Emma Kovasckitz, Photographer