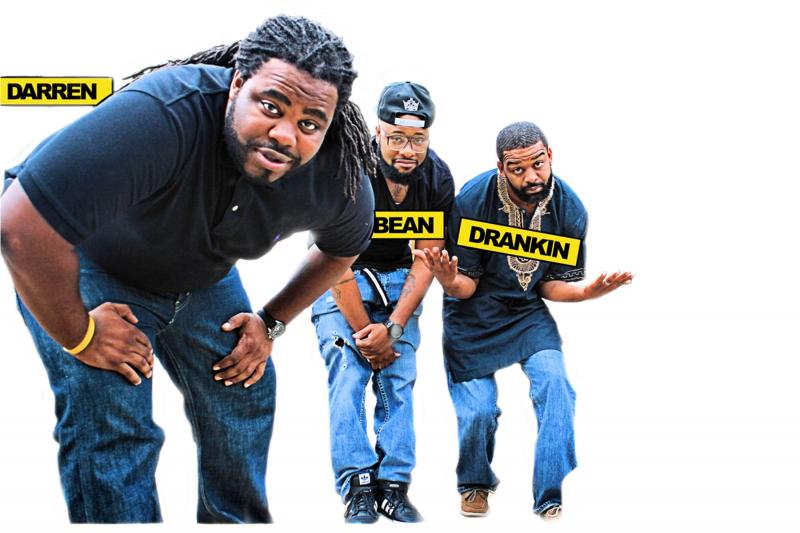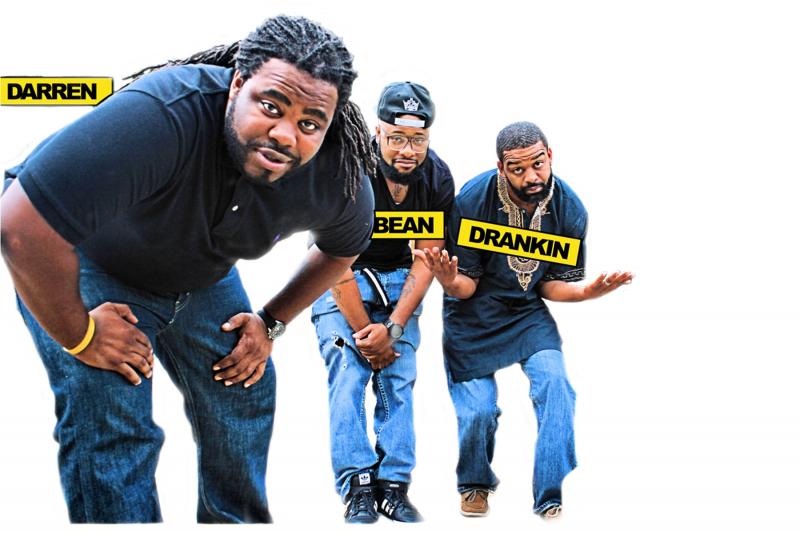 The Chico and Friends "Freestyle Funny Comedy Show" comes to Legends on Saturday, featuring the comedy trio of Chico Bean, Darren Brand and Osama Bin Drankin.
All were previous cast members of the MTV show "Wild 'N' Out." Stand-up, improv and audience interaction skits are all part of the event, which will travel to 50 universities while on tour.
The Black Student Association at Appalachian State University worked alongside the Cultural Awareness and Student Engagement Council of the Appalachian Popular Programming Society to bring this event to campus. The National Pan-Hellenic Council, an international organization with nine historically black fraternities as members, also worked with these organizations to book the show.
While the comedy show can be enjoyed by every student, the event was booked on campus with minority students in mind. With the excitement of homecoming weekend, the BSA decided it would be a great time to book Legends for the show.
"We normally don't have much for homecoming," BSA member Kadesha Maddox said. "We wanted to bring an event to campus that diverse students could participate in."
Freshman psychology major Shannon Alsobrooks said that this event is particularly exciting. While she is happy with the events at Appalachian, this show is core to her character, because she was a "Wild 'N' Out" fan as a girl.
New events like the comedy show have sprouted all over campus with the idea of supporting and providing entertainment for minority students. CASE and BSA, along with other organizations on campus, are consistently working to make Appalachian's campus more minority friendly.
"Appalachian State caters a lot to the majority," Maddox said. "But a lot of minorities want to enjoy their time at college, too."
The show begins at 8 p.m. on Saturday at Legends, and tickets are $5 for students in advance and $7 for the public and at the door.
"We hope that the student body and alumni will support us by attending our event so that we are able to bring more diverse events to this campus," said Aisha Cotton, junior child development major and BSA public outreach chair.
STORY: KELSEY HAMM, Intern A&E Reporter
Photo courtesy of Chico and Friends