Los Angeles-based singer-songwriter and electronic artist Robert DeLong will perform at Legends on April 28 for Appalachian Popular Programming Society's last show of the academic year.
DeLong was this year's reach act for the Stage Shows council, said Maggie Sherwood, Appalachian Popular Programming Society stage shows chairperson.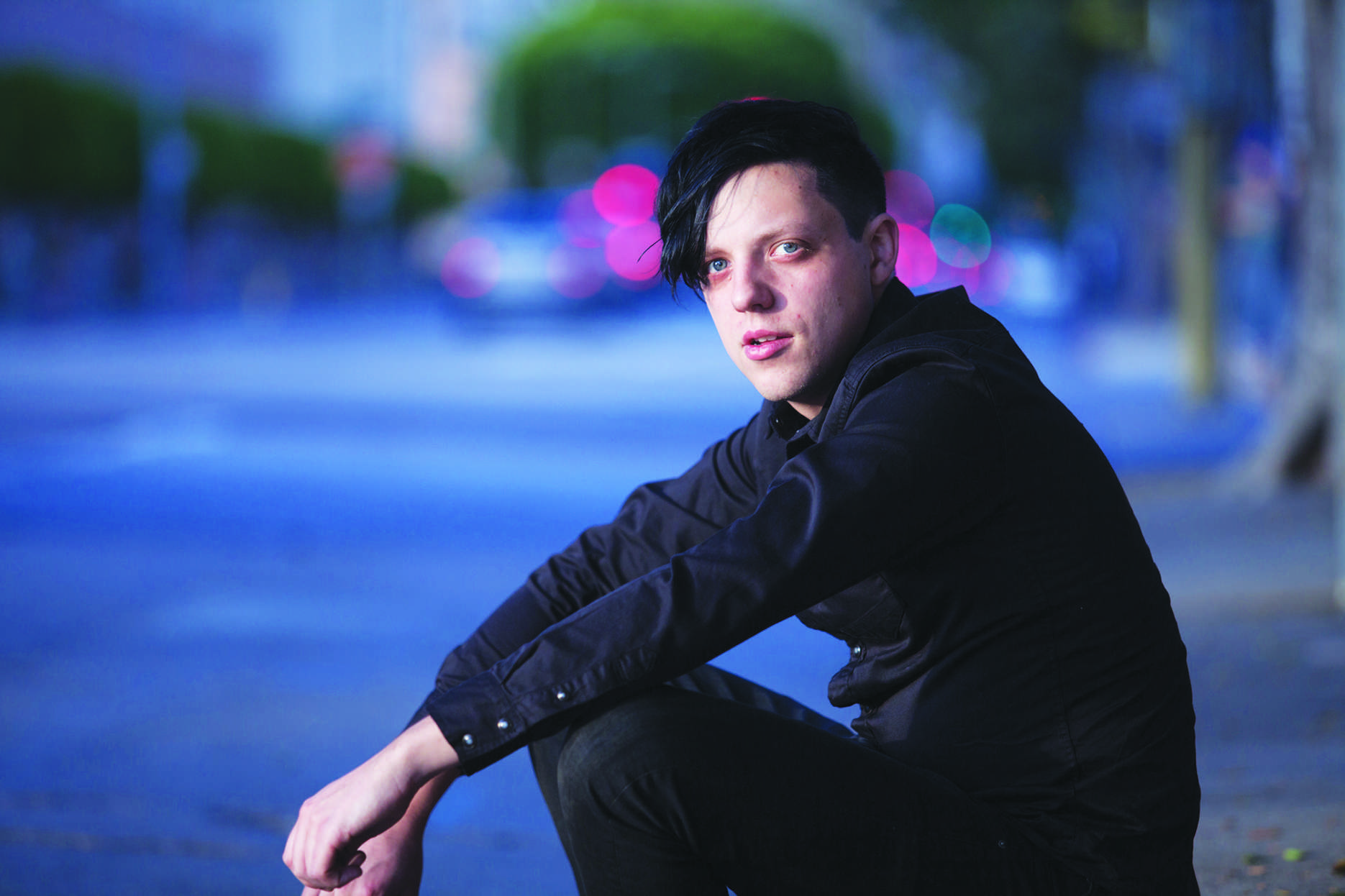 "We get a brainstorming list top 10, a lot of time it's hard to get our top-10 bands," she said. "Robert DeLong was actually the only one on our top-10 list we got. He was like number one or two."
Sherwood describes his music as "within the realm of EDM," but more alternative and pop-based.
In the event press release, DeLong described the music on his latest album, 2014's "Long Way Down" as "weirdly dressed pop songs."
DeLong has played at major festivals across the United States including Ultra in Miami and, Bonaroo in Manchester, Tennessee and will play at Counterpoint in Kingston Downs, Georgia and Hangout in Gulf Shores, Alabama this year. APPS adviser Randy Kelly said DeLong plans to bring lights and a big production to the venue, but doesn't know yet what exactly he will bring.
"This is, for Stage Shows, our biggest show of the year," Sherwood said. "We're one of the only college campuses in the nation who got him."
There are three music councils under APPS: Concerts, Stage Shows and Club Shows. Typically, Sherwood said, the Concerts council deals with larger acts like DeLong, but every year the club's adviser Randy Kelly likes to give the smaller councils a big show to plan.
"We're a secondary market," Sherwood said. "We're not a huge school or a huge market, so we usually get the one off dates."
Kelly has worked in the music industry for more than 30 years and understands how to book big acts for a small market, which Sherwood said is how APPS books acts like DeLong. Kelly finds artists on tour who have a day or two off to come play in Boone.
"Everyone should come out for an incredibly great show and then buckle down for your final projects and papers," Kelly said. "Make mom and dad happy!"
Tickets for the show are still on sale and can be purchased in advance at the Information Center in the Plemmons Student Union across from Cascades with cash, credit card or App Express account. The Information Center's hours are Monday – Friday, 10 a.m. to 4 p.m.
Doors open for the show at 9:30 p.m.
Story: Emma Speckman, A&E Editor
Photo: Courtesy of Robert DeLong